Adult Christian Education (ACE)
Date
Sunday, December 11, 2022
Time
9:15am - 10:15am
Details
Through our Adult Christian Education (ACE) classes, we seek to mature in Christ-likeness, being able to navigate the complexities of life with knowledge, wisdom, and grace. Learn more about our ACE program here, and consider our current class offering below!
Introduction to Biblical Theology: Understanding the Story & Themes of Scripture
OCTOBER 30 – DECEMBER 18 | CAFETERIA B, 9:15AM
What does the Old Testament have to do with Jesus? Are there any threads or themes that connect the Bible together? In this course, we will learn how to read and study the Bible with Christ as the key. We'll see how the Old Testament connects to Jesus and better understand how God has revealed himself in the Old and New Testaments to redeem and save his covenant people.
See other events for your site
Fairfax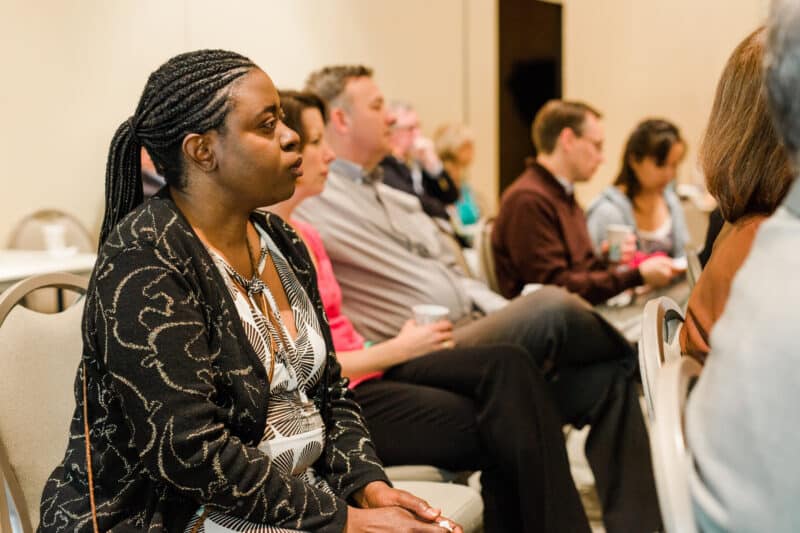 Location
Capital Presbyterian Fairfax
9525 Main St
Fairfax, VA 22031
Room
Cafeteria B
Contact
Chelsea Custer
Asst. Director of Ministry Support, Fairfax
[email protected]