Adult Christian Education (ACE)
Date
Sunday, June 4, 2023
Time
9:15am - 10:15am
Details
Through our Adult Christian Education (ACE) classes, we seek to mature in Christ-likeness, being able to navigate the complexities of life with knowledge, wisdom, and grace.
Learn more about our ACE curriculum, and explore our new classes starting this Sunday, here.
**UPDATE**
Holiday Weekend: No ACE classes on May 28!
See other events for your site
Fairfax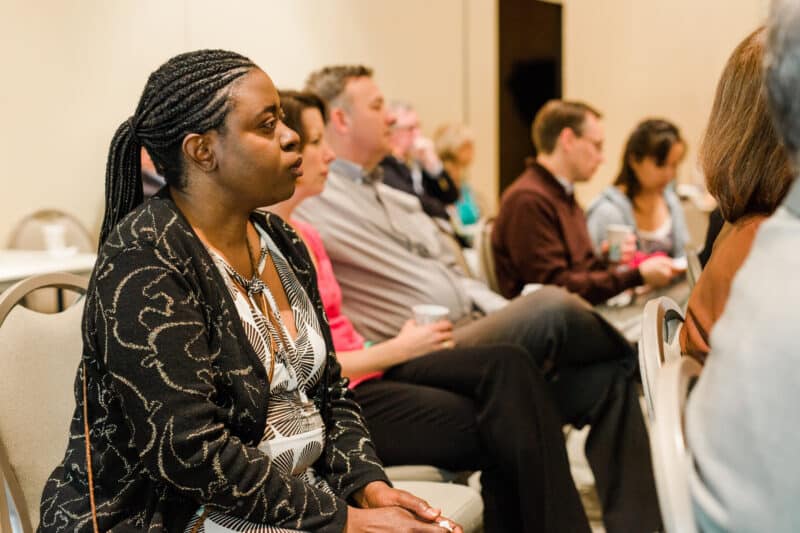 Location
Cafeteria B
W.T. Woodson High School
Main Street, Fairfax, VA
Room
Cafeteria B
Contact
Chelsea Custer
Asst. Director of Ministry Support, Fairfax
[email protected]