Adult Education Class: Songs of Advent
Date
Sunday, December 19, 2021
Time
10:45am
Details
Sing Like Never Before! Appreciating the Theology and Stories Behind our Favorite Songs of Advent
This is a special Adult Christian Education class for the Advent season. It meets on two Sundays:
Sunday, December 12th & 19th
10:45 am
Fellowship Hall
Taught by Steve Martin
We love singing Christmas Carols! But once we understand and appreciate the history, stories and theology behind them, it is as though we are lifting a whole new song before the Lord, proclaiming the rich truths of the Scriptures and the Gospel – and we sing like never before! Join us during this Advent season as we sing and study songs that express the longing for and anticipation of the coming of the promised Messiah.
See other events for your site
McLean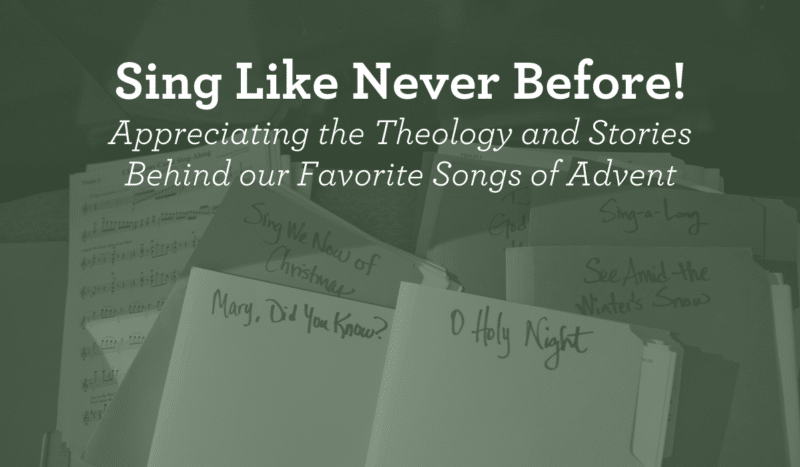 Location
McLean Presbyterian
1020 Balls Hill Road
McLean, VA 22101
Room
Fellowship Hall
Contact
Patrick Quinn
Pastoral Intern
[email protected]