Art Guild Gathering: What is the Nature of Beauty?
Date
Tuesday, November 15, 2022
Time
7:30pm - 9:00pm
Details
Bring your current project to work on alongside like-minded creatives for a time of connection and inspiration. It will be a time to paint, sketch, plan, or work.
Our time will begin with a short presentation by Steve Martin on the "Golden Section". The "Golden Section" or "Divine Proportion" is a unique ratio that has been recognized throughout history as a characteristic of beauty and is found throughout nature, art, music, geometry, and architecture. Steve Martin will share how this most pleasing of proportions has been employed either intentionally or intuitively by the greatest artists, musicians, photographers and architects in creating the world's most beautiful masterpieces and mimics the works of God, the Creator, Master Designer and Author of Beauty.
Even if you don't have a current project, you are welcome to come join in the discussion!
---
The Capital Pres Art Guild is a group of visual artists including many media such as oils, acrylics, watercolor, photography and more. In the past the art guild has shared artwork in the hallways of the church building, and we are exploring more ways to enfold the arts in our church community. So, join us! If you are unable to come, but are interested in learning more about the Art Guild, contact Sandy Yagel.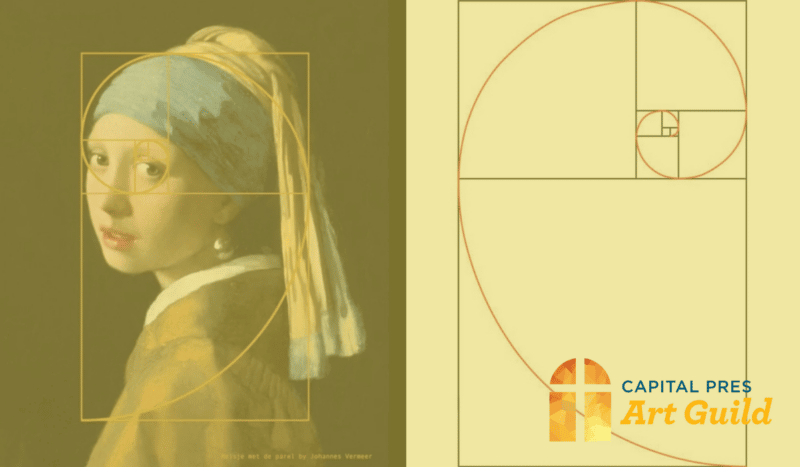 Location
McLean Presbyterian Church - Multi-purpose Room
1020 Balls Hill Rd., McLean, VA 22101
Room
Multi-purpose Room
Contact
Sandy Yagel
Capital Pres Art Guild Coordinator
[email protected]