Breakthrough Kick-Off & Dye War
Date
Sunday, September 26, 2021
Time
5:00pm - 7:00pm
Details
Students grades 7–12 are invited to kick off the school year with an evening of friendship, crazy games, and an epic dye war!
We'll meet in the Multi-Purpose Room for pizza and time to get to know each other. Teams organized by year in school and gender will then compete in a series of silly games prior to the long-awaited dye war (at the end of the evening, students are invited to toss handfuls of powdered dye at one another).
Wear dye-friendly clothing and bring old towels to protect your car seats on the way home!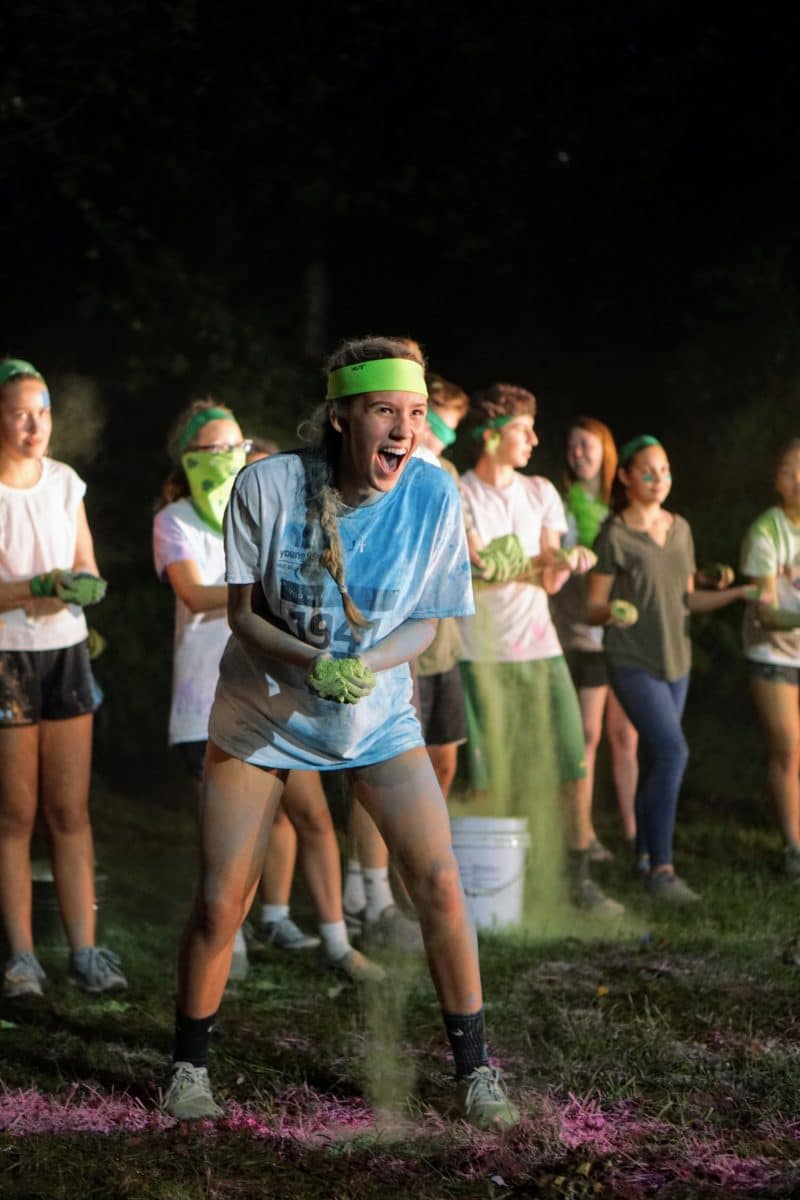 Location
Capital Presbyterian Fairfax
9525 Main St
Fairfax, VA 22031
McLean Presbyterian
1020 Balls Hill Road
McLean, VA 22101
Room
Multi-Purpose Room
Contact
Jake Jenkins
Director of Student Ministries
[email protected]