Breakthrough End of Year Party
Date
Sunday, June 5, 2022
Time
5:00pm - 7:00pm
Details
Another school year is almost in the books, and it is time to CELEBRATE! Come to the Ranch backyard for a water-themed party (including a dunk tank!) and a potluck cookout.
We will provide the meat and fixings, and YOU will provide the drinks, sides, and desserts. Last names beginning with A-G should bring drinks, H-P sides, and Q-Z desserts (all to serve 12). 
---
During Breakthrough gatherings, Jr. and Sr. High students encounter God through fun games, worship, and gospel-centered teaching. All students are encouraged to invite their friends! No RSVP required.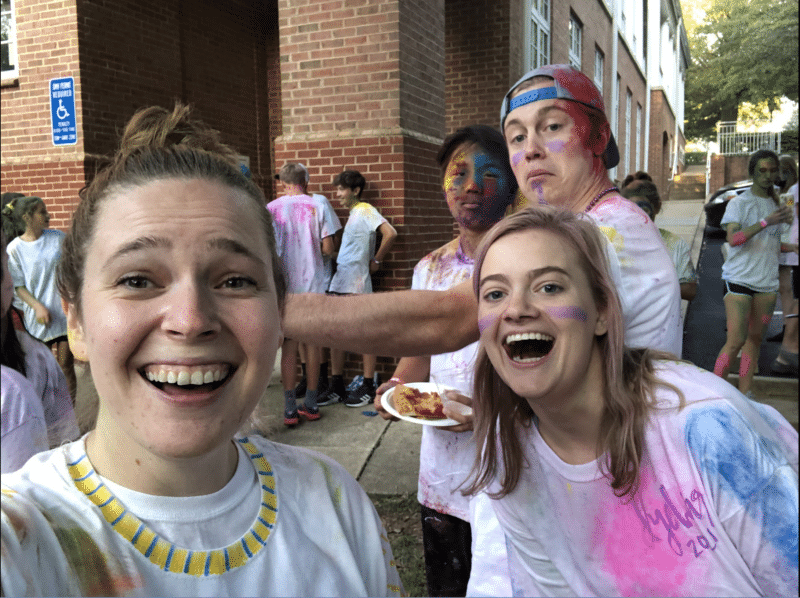 Location
The Ranch (next door to McLean Presbyterian Church)
1026 Balls Hill Road
McLean, VA 22207
Contact
Mitch Nordstrom
Assistant Director of Student Ministries, Jr. High
[email protected]
Anna Compton
Assistant Director of Student Ministries, Jr. High
[email protected]
Maggie Morris
Assistant Director of Student Ministries, Sr High
[email protected]
Jake Jenkins
Director of Student Ministries
[email protected]