Date
Saturday, November 4, 2023
Time
9:00am - 12:00pm
Details
From One Generation to Another
Brotherhood & BBQ is a men's event that will cast a vision for the men of the Capital Pres Family to intentionally and faithfully pass the Christian faith from one generation to the next generation. In our world, men are often missing from pivotal places and roles God has designed for us. Proverbs 27:17 says, "As iron sharpens iron, so one man sharpens another." Brothers, we need each other, and the rising generation of young men look to us for what it means to be men of God and followers of Jesus Christ in day-to-day life. We are not perfect, but Christ is, and his word and gospel supplies us with strength we need for the journey.
The event will feature pastors Ryan Laughlin, Terence Little, Rob Yancey, and J.T. Tarter as they address the importance of Christian men intentionally and faithfully passing the faith of Christianity from generation to another generation. We will discuss confidence and community within this generational framework.
We will meet for three messages and two discussion sessions around tables. And then in fellowship, we will enjoy Mission BBQ!
$20 registration fee covers meal expenses. Contact Terence if the cost of registration is prohibitive.  
REGISTER BY 11/1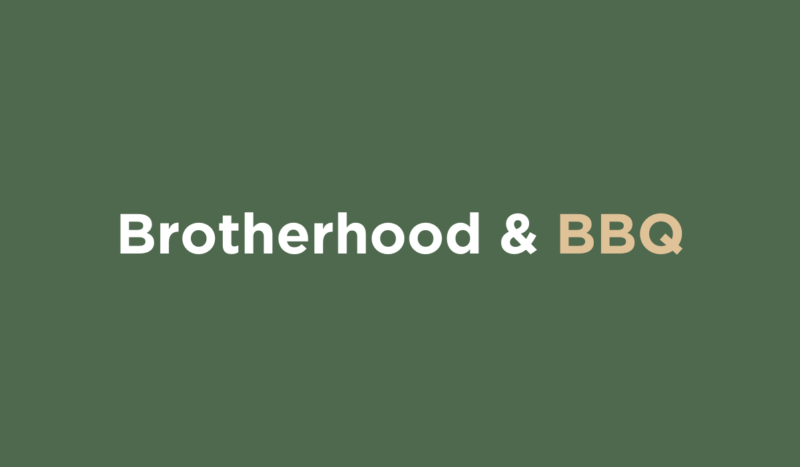 Location
McLean Presbyterian Church | Fellowship Hall
1020 Balls Hill Road
McLean, VA 22101
Contact
Terence Little
Lead Pastor of Ministries
[email protected]