Date
February 28 - March 1, 2020
Details
Join us for our annual CG Leader Retreat! Enjoy a weekend of rest and relaxation with other Community Group leaders, as well as discussion of the topic: "How to Care Well in Our Community Groups" with our speaker Dr. Jim Coffield.
If childcare is keeping you from attending the retreat, please contact Stephen Last ([email protected]).
Speaker: Dr. Jim Coffield
Dr. Jim Coffield came to RTS Orlando full-time in 2003 after serving as a professor at other educational institutions. His background includes working within the church as a youth pastor and counselor, and in educational settings as a teacher and basketball coach. He presently serves as an associate professor of counseling and the clinical director of the M.A. in Counseling degree program. He received his Ph.D. from the University of Tennessee in counseling psychology and is a licensed psychologist. Dr. Coffield brings a wide variety of teaching and clinical experience. His clinical experience includes counseling in private practice, college, church-based, and hospital settings. He enjoys the classroom and brings over twenty years of teaching experience. His teaching reflects his love of story and humor. His research and clinical interests include adoption, special needs children, narrative psychology, and counselor training. He is married to Mona and they have two sons, Skylar and Pearce.
REGISTER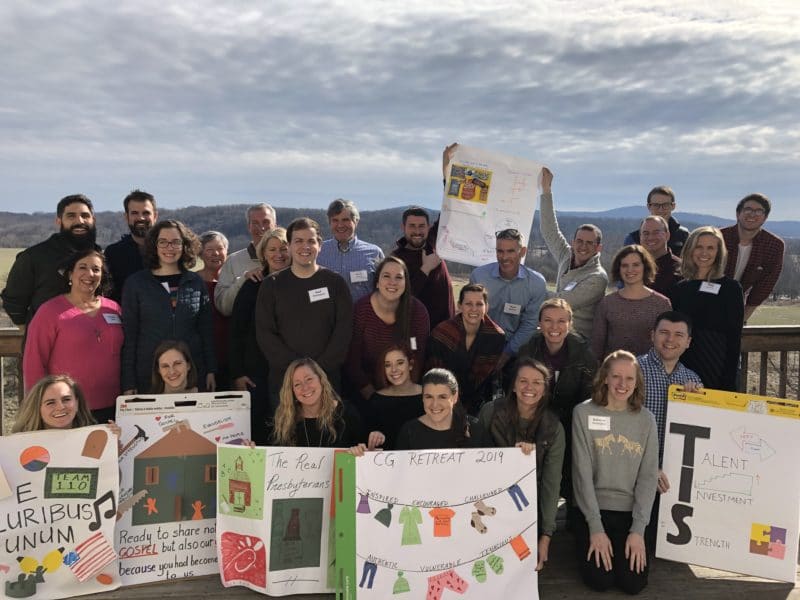 Location
Claggett Retreat Center
3035 Buckeystown Pike, Adamstown, MD 21710
Contact
Stephen Last
Director of Community Groups
[email protected]