CANCELED: Chalk Art Morning
Date
Saturday, July 18, 2020
Time
10:00am - 12:00pm
Details
This event has been canceled.
Families, help us get the church ready for reopening by decorating the parking lot with fun pictures and encouraging messages! Drop in anytime between 10am and 12pm and spend the morning together, reconnect with friends, and draw on the parking lot with chalk.
Please respect all social distancing boundaries and note that the building and bathrooms will be closed.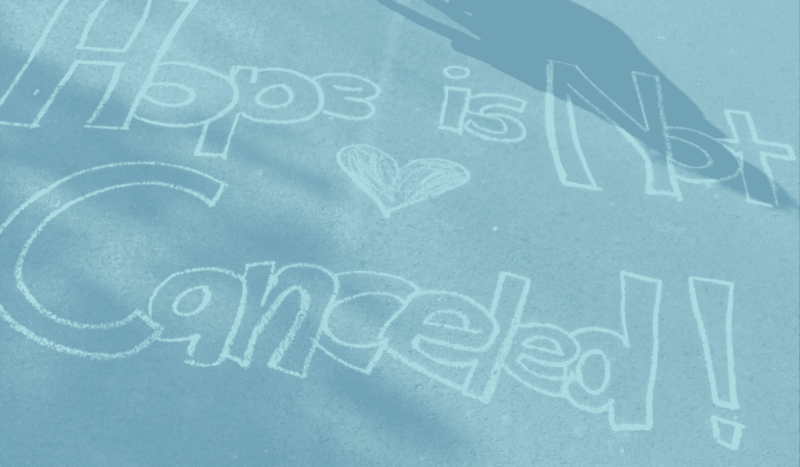 Location
McLean Parking Lot
1020 Balls Hill Road, McLean, VA
Contact
Rosemary Spooner
Assistant Director of Children's Ministry: Upper Elementary
[email protected]
Mary Mitchum
Assistant Director of Children's Ministry: Lower Elementary
[email protected]
Chelsea Custer
Director of Children's & Connections Ministries at Fairfax
[email protected]