Missions Lunch: Child Evangelism Fellowship
Date
Sunday, April 28, 2019
Time
12:00pm
Details
Join us for lunch as we consider our role in sharing the gospel with children in our community. Child Evangelism Fellowship reaches kids with the gospel through Good News Clubs at local public schools.
We will discuss the possibility of introducing a Good News Bible Club in our local schools, specifically Cooper Middle School and Churchill Road Elementary School, and plan next steps towards reaching kids in public schools with the gospel.
If you're unable to attend, but would like to be involved with sharing grace in these local schools, email Matt Stone ([email protected]).
See other events for your site
McLean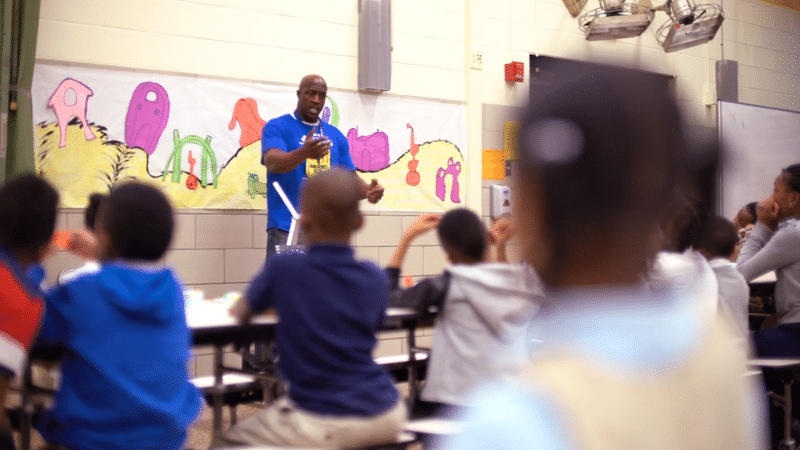 Location
McLean Presbyterian
1020 Balls Hill Road
McLean, VA 22101
Room
Room 19
Contact
Matt Stone
Director of Missions
[email protected]