Christmas Eve Candlelight Service
Date
Saturday, December 24, 2022
Time
6:00pm
Details
Celebrate the hope and joy of Christmas with Christmas hymns and readings at our candlelight service. Childcare is available for ages 0–Pre-K; no registration required
---
Serve
Help others feel welcome on Christmas Eve! Consider serving as a greeter or with set-up. SERVE
Parking
Garage Parking is free during the Holiday Season Dec 17-Jan 1. The Hyatt Regency is at the very front of the Reston Town Center, right off Reston Parkway, (the main building you see as you drive up, visible from the main parkway street). Park in the garage is to the left of the hotel if you're standing right in front of the hotel.
Christmas Tree & Ice Skating Rink
If you'd like to participate in other fun holiday festivities before or after our service, the Reston Christmas Tree and the Holiday Ice Skating Rink are located just outside of the Hyatt Regency, and are open before and after our 6pm service!
See other events for your site
Reston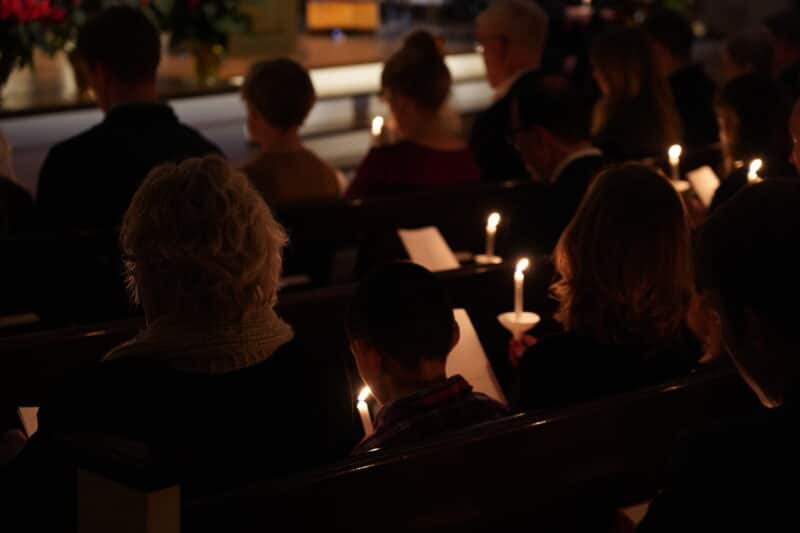 Location
Hyatt Regency at Reston Town Center
1800 Presidents St, Reston, VA, 20190
Contact
Timo Sazo
Pastor of Community
[email protected]