Date
August 25 - 27, 2023
Details
A time of refreshment!
You're invited to join us for a relaxing weekend getaway at Shrine Mont in Orkney Springs, VA. Together we will worship, learn, and fellowship in the restful setting of the Appalachian mountains. Our retreat weekend provides something for the whole family, with engaging speaker sessions as well as special children's programs.
Whether you're new and looking to connect or a long-time member who's looking forward to our evenings of fellowship on the porch, this weekend is the perfect opportunity to deepen your relationships with God and one another.
---
For Your Children & Teens
While adults enjoy engaging sessions and teaching, our children (ages 6 weeks–rising 6th graders) will participate in special programming and activities developed specifically for them.
Your 7th–12th grade students will be invited to serve in the children's program, which occurs during each of the four large group sessions. Teens are also welcome to participate in the large group session with the adults—either option offers students a wonderful opportunity to grow spiritually and in relationship with their church family.
For questions or to volunteer with our children's program, contact Emily Pirozzolo ([email protected]) or Melanie Janetsky ([email protected]).
---
About Our Speaker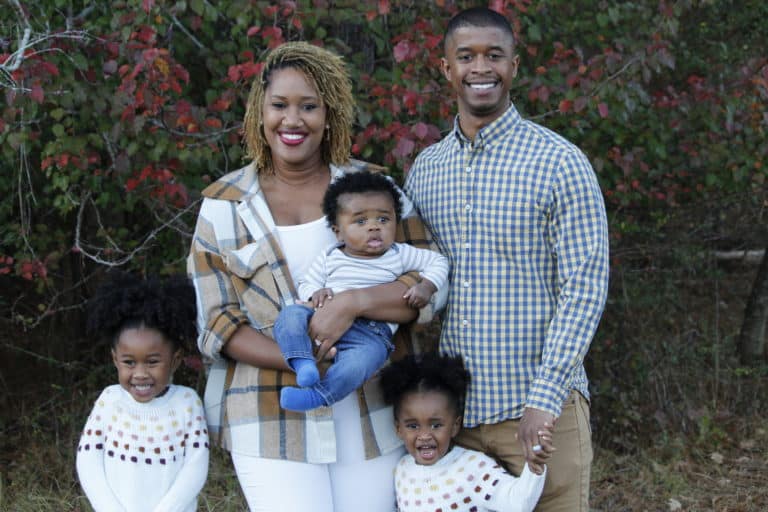 Our retreat sessions will be led by Rev. Cyril Chavis, Jr., Campus Minister for Reformed University Fellowship (RUF) at Howard University, one of our local partners. Cyril is originially from Virginia Beach, VA, and attended University of Virginia where in his first year, he gave his life to Christ. After graduating seminary in 2017 and leading RUF at Jackson State for four years, Cyril and his wife, Jenell, and their three children moved to DC to start an RUF at Howard University. He is the recent author of The Bible Explained: A College Student's Guide to Understanding Their Faith.
---
Cost
Register by July 10 for an early bird discount!
Individual Adult: $150 early bird; $170 after July 10.
Couple: $245 early bird; $270 after July 10.
Children 0–12: $45
Children 13–18: $90
25% discount available for first-time retreat attendees! Use code 25RETREAT
REGISTER BY 8/20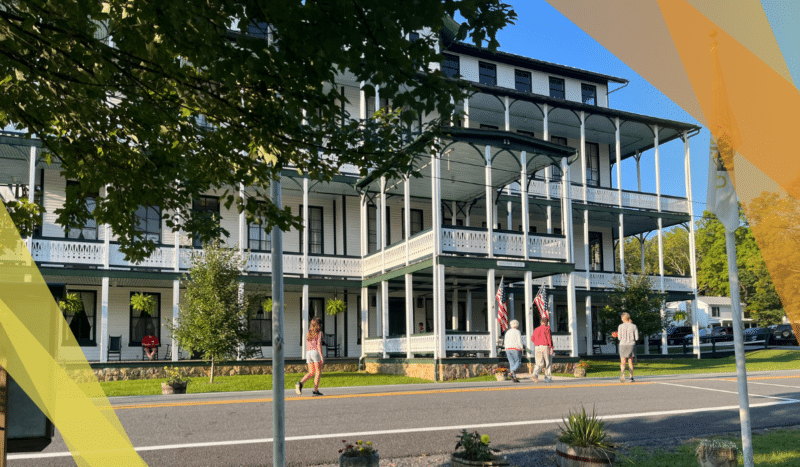 Location
Shrine Mont
217 Shrine Mont Cir
Orkney Springs, VA 22845
Contact
Clint Church
Coordinator
[email protected]