Date
Sunday, May 16, 2021
Time
5:00pm - 7:00pm
Details
Your 6th grader is invited to our end-of-year party (and our final Communicants meeting)—we'll play games, have a pastor Q&A panel, and eat dinner together! RSVP required.
Even if your child does not plan to join the church at this time, we encourage him/her to still come! This will be a time of reflection and celebration of the year and provide a unique opportunity to grow in fellowship and community as a class before heading off to Student Ministries.
MARK YOUR CALENDARS & RSVP FOR UPCOMING EVENTS
May 20, Student Ministries Breakthrough (6th graders invited!) | RSVP
June 6 | Membership Vows & Communion
---
In Communicants, 6th-graders are invited to continue to develop their friendships and explore what it means to become communing members of our church. This process involves a bi-weekly class to learn the precepts of Christian faith. Communicants will grow in their relationship with Christ and one another, and have the opportunity to be received as church members.
RSVP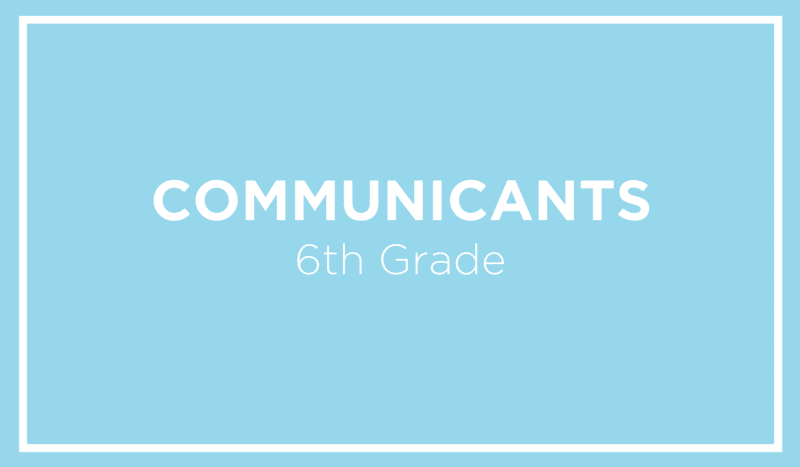 Location
Capital Presbyterian Fairfax
9525 Main St
Fairfax, VA 22031
McLean Presbyterian
1020 Balls Hill Road
McLean, VA 22101