Date
April 29 - 30, 2022
Details
We are looking forward to our Communicants end of the year retreat. This retreat is the culmination of Communicants Class before 6th graders make the decision to become communing members of the church; register here!
Even if your child does not plan to join the church at this time, we encourage him/her to still come to this retreat! This weekend will be a time of reflection and celebration of the year and provides a unique opportunity to grow in fellowship and community as a class before heading off to Student Ministries in June.
When & Where: Friday, Apr. 29th (6–9:30pm) and Sat. April 30th (10–2pm) at McLean Presbyterian Church
What: This retreat will be packed full of games, separate boy/girl activities, student ministry visitors, large group teaching, small group time, quiet reflection, yummy meals, and a unique time to be together as a group outside of our regular class time
Meals: Dinner will be served on Friday night. Doughnuts and lunch will be served on Saturday.
We do not want transportation to keep anyone from coming. If you need help finding a ride for your child, please let us know on the registration form.
REGISTER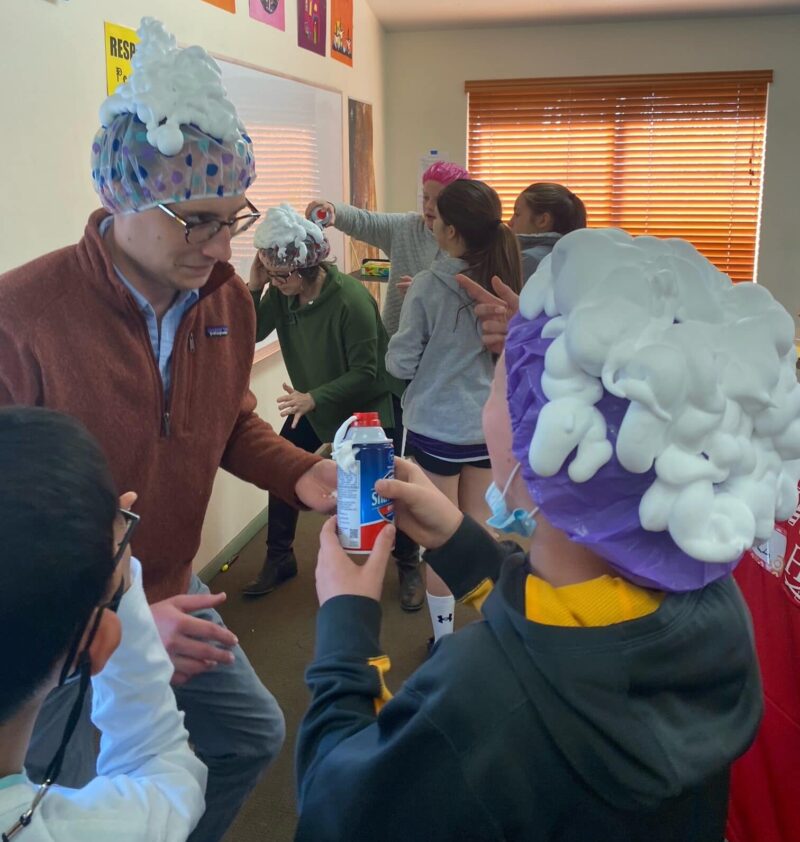 Location
McLean Presbyterian Church
1020 Balls Hill Road
McLean, VA 22101
Contact
Mary Palekas
Assistant Director of Children's Ministry
[email protected]