Date
Sunday, October 20, 2019
Time
12:00pm - 1:00pm
Details
Join us after the service in Fairfax for a quick congregational meeting. We are gathering to vote on the proposed building expansion to our McLean site. For questions about the expansion, please contact Tom Pilsch at [email protected] or refer to a collection of FAQs.
This meeting will be held simultaneously at both our McLean and Fairfax locations. The locations will be connected via video.
Regular attenders are welcome to attend our Congregational Meeting; only members will be able to vote on the building plans.
Childcare
Childcare during the meeting is available for children ages 0 – Pre-K. Please register your children so we can plan appropriately for safe adult to children ratios and snacks.
Please note that on Sunday morning our Children's Ministry electronic check-in will include options for Nursery/Sunday School at 10:45a.m. and for the Congregational Meeting at noon.  Please be sure to check in for both events upon arrival to church so that your child's ID sticker reflects whether he/she will be staying.
At noon, all children with stickers that identify them as staying for the Congregational Meeting will be moved by our staff and volunteers from Sunday school classes to rooms N2 and N3 for childcare and snacks.
Immediately following the congregational meeting, please have your ID sticker ready as you pick up your child/ren. 
See other events for your site
Fairfax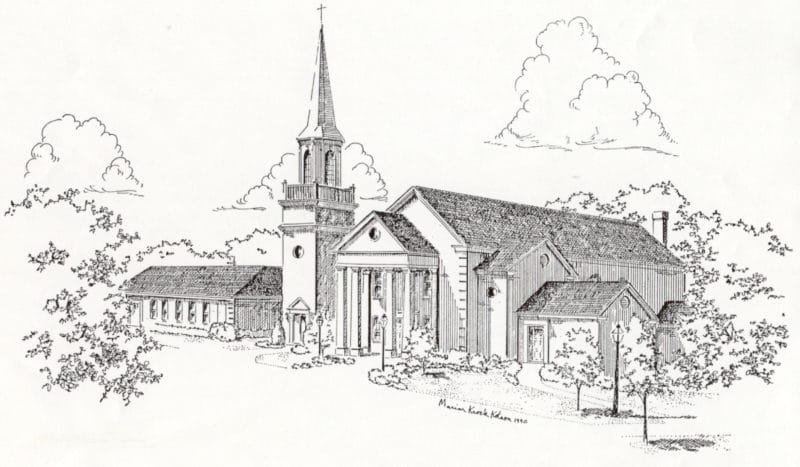 Location
Capital Presbyterian Fairfax
9525 Main St
Fairfax, VA 22031
Contact
Tom Pilsch
Chief of Staff
[email protected]