Date
Sunday, March 29, 2020
Time
12:00pm
Details
Bring your own lunch and join us for this virtual missions lunch as we hear about the work of our missions partners around the world. This Sunday we'll be joined live by Cornerstone Schools of D.C.
Cornerstone provides a Christ-centered, nurturing, and academically rigorous education to the children of Washington D.C.'s Anacostia neighborhood, equipping them with the knowledge, skills, and values necessary to become leaders who serve others in light of Christ and his truth.
Learn more about our partnership with Cornerstone Schools of D.C. and get involved in their mission to equip students in Anacostia to know and serve Christ.
Join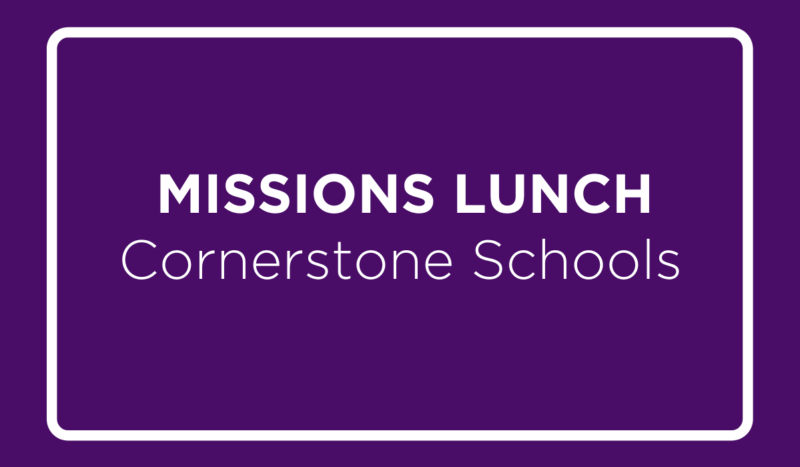 Room
Multi-Purpose Room
Contact
JT Tarter
Pastoral Intern
[email protected]