Date
Sunday, May 21, 2023
Time
12:15pm
Details
Details
Join us for an interest lunch regarding our annual Young Adults Cuba missions trip (November 5–11, 2023). On this trip, we serve alongside our local church partners as we engage Cubans with the message of the gospel.
Lunch is free and there's no commitment on your end — this is simply to learn more about the trip, our missions partners on the ground, and to begin to pray whether or not the Lord is calling you to this.
If you're interested in the trip but can't make the lunch, simply indicate that below and we'll follow up with you.
RSVP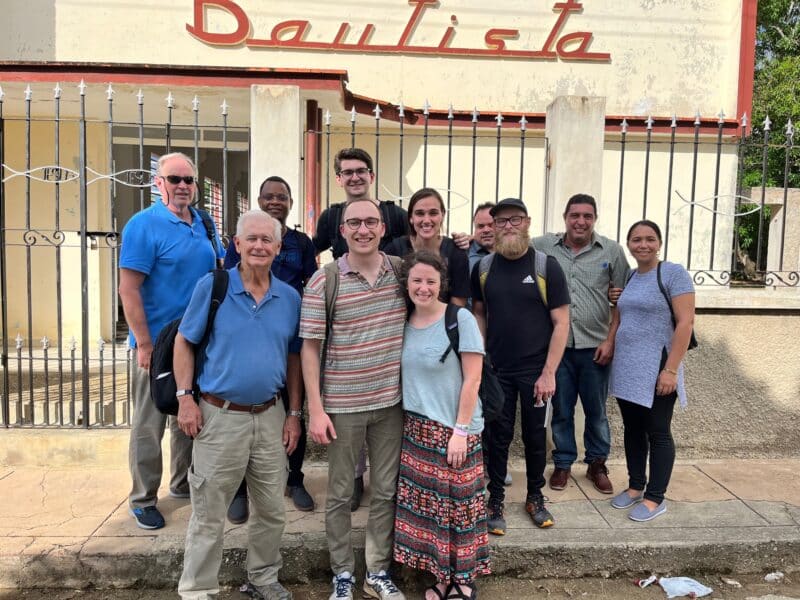 Location
McLean Presbyterian Church | Room 14-15
1020 Balls Hill Road,
McLean, VA, USA
Contact
Joe Palekas
Assistant Pastor of Young Adults
[email protected]