Date
Monday, August 1, 2022
Time
10:00am - 12:30pm
Details
Staff members Maggie Morris and Emily Pirozzolo are thrilled to be leading rising 4th–8th graders (current 3rd–7th graders) in a dance workshop!** We'll explore how to worship the Lord through movement and dance.
**This event has been revised from a week-long camp format. Some dance or related experience is recommended. However, we want to accommodate as many children as possible! Reach out to Emily at [email protected] with questions.
When: Monday, Aug. 1, 10am–12:30pm
What: Kids will participate in short morning devotions, improvisational and storytelling creation and exercises, and learn a short, choreographed dance. There will also be time to get to know one another. Space is limited to 30 children who are committed to attending all five sessions.
Each day of the camp, children should dress in clothes they feel comfortable moving in and should bring a water bottle and snack.
Please fill out one registration form per child!
REGISTER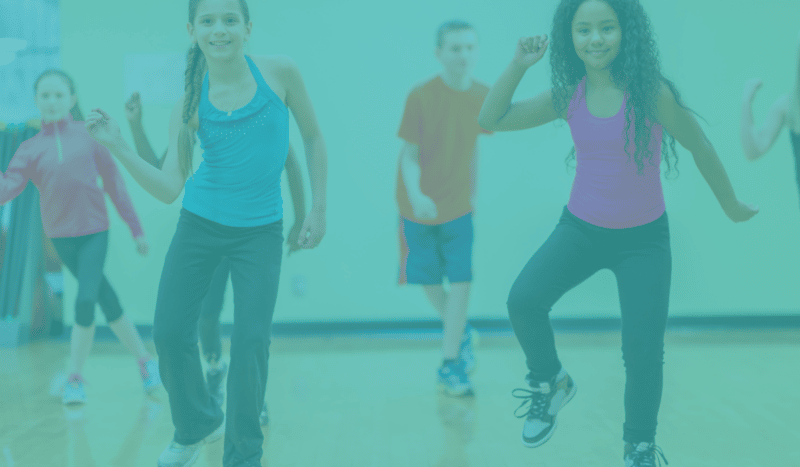 Location
McLean Presbyterian Church (Fellowship Hall)
1020 Balls Hill Road
McLean, VA 22101
Contact
Maggie Morris
Assistant Director of Student Ministries, Sr. High
[email protected]
Emily Pirozzolo
Assistant Director of Children's Ministry, Upper Elementary
[email protected]