Date
Sunday, April 12, 2020
Time
2:00pm - 3:30pm
Details
Easter Sunday is a celebration and we want to celebrate with you! While there is no replacement for being together in-person and sharing a meal with one another, we invite you to join us online to meet some new faces, share some Easter traditions, and fellowship with your church family.
Please use the online form to RSVP so we can plan for how many "Open Houses" we need to create. Only one form is needed for each household participating. If you are going to share a screen, share a RSVP form!
On Sunday at noon, check your email inbox for your "Open House" Zoom link and join us at 2pm.
RSVP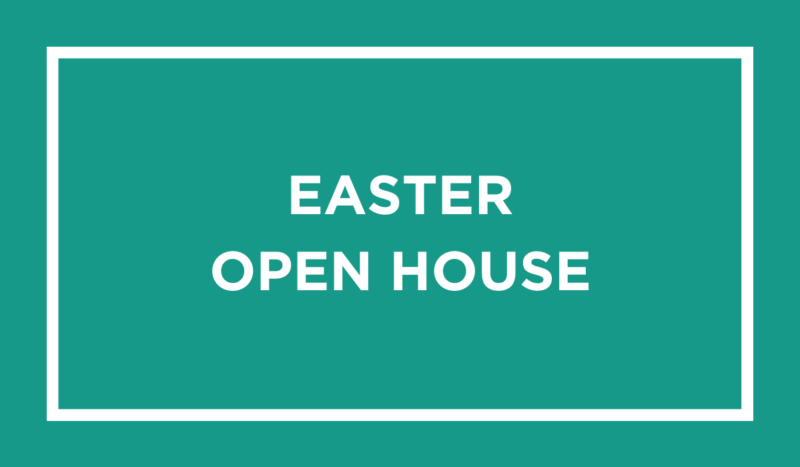 Contact
Ashley Guinn Taylor
Director of Connections
[email protected]