Date
Wednesday, November 29, 2023
Time
9:30am - 11:45am
Details
English for Speakers of Other Languages (ESOL) classes help non-native English speakers advance their conversational skills and learn more about American culture.
---
Register for Classes
Do you want to improve your English-speaking abilities?
Some of our students know little or no English; others have studied English in their home country. Many can read and write English but need practice in English conversation. We try to meet the needs of students at all levels.
Instruction includes grammar, pronunciation, reading, and American culture and customs. Part of the reading material and discussions of holidays and traditions may include Christian teaching. 
Class Times: Wednesday mornings, 9:30-11:45am OR Thursday evenings, 7-9pm at McLean Presbyterian Church
We also host classes in Reston, view Reston class details. 
---
Teach or Serve with ESOL
Help international friends in our community to grow confidently in their English-speaking abilities. Learn more
Register for ESOL
See other events for your site
McLean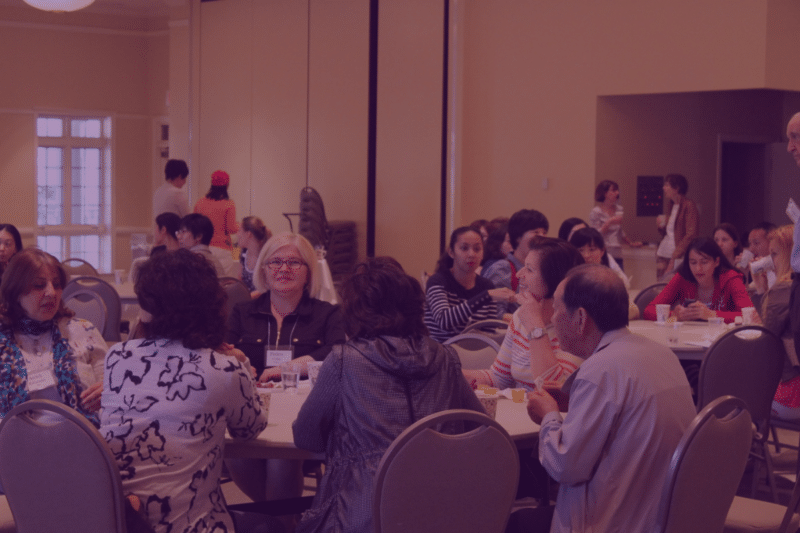 Location
McLean Presbyterian Church
McLean Presbyterian Church
1020 Balls Hill Road,
McLean, VA 22101
Contact
Justin Gentry
Pastoral Intern
[email protected]