Explorations of Joy: The Life, Writings, and Faith of C.S. Lewis
Date
Saturday, October 23, 2021
Time
6:00pm
Details
What contributes to the experience of true joy in our lives? How does suffering interact with joy? And could it be that suffering actually provides a path to joy? Through the death of his wife, and the impact of two World Wars, C.S. Lewis's life contained much suffering. Yet he considers his life to be characterized by encounters with deep joy. 
Invite your friends, neighbors, colleagues, and family members for a lecture-style evening and Q&A with author Randy Newman, a Senior Fellow at the C.S. Lewis Institute. Newman will speak on Lewis's life and work, and what insights we can glean from them in our own. 
About our Speaker
Dr. Randy Newman is the Senior Fellow for Apologetics and Evangelism at the C.S. Lewis Institute in the Washington, D.C. area. He has taught at numerous theological seminaries and colleges, has authored a number of books and articles, and hosts "Questions that Matter", a podcast of the C.S. Lewis Institute. He and his wife Pam live in Annandale, VA, and are grateful for their children and growing number of grandchildren.
See other events for your site
Fairfax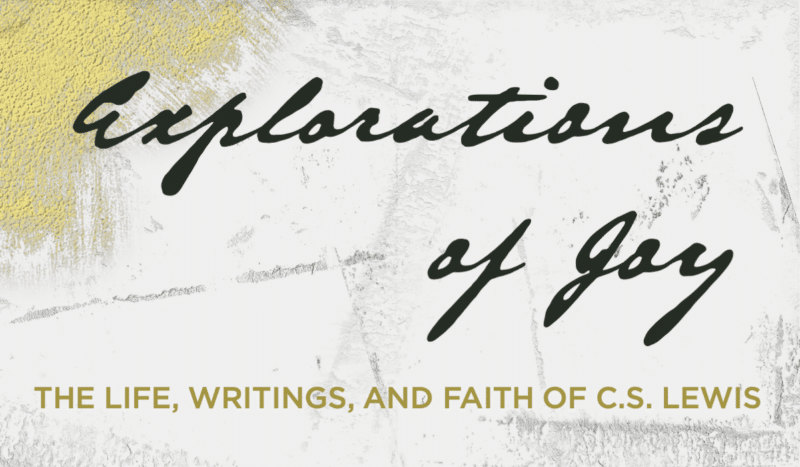 Location
Stacy C. Sherwood Community Center
3740 Old Lee Hwy, Fairfax, VA 22030
Contact
Chelsea Custer
Director of Ministry Support
[email protected]