Explorations of Joy: The Life, Writings, and Faith of C.S. Lewis
Date
Sunday, October 3, 2021
Time
5:30pm
Details
Evangelism is a means through which God brings more people to belief in Jesus — into saving faith. But it can be intimidating and difficult!
Join us for an evening with Randy Newman, who will lead us in a seminar and discussion about sharing our faith with friends and neighbors. He will do this by walking through the life and works of C.S. Lewis, considering the methods he used (storytelling, humor, imagery, and more) to reach others with the gospel.
Our goal is to be equipped with confidence, creativity, and strategies to share the gospel with others, no matter their experience with Christianity.
No RSVP needed, but you may register for limited childcare for ages 1-Kindergarten. Light refreshments provided. 
About our Speaker
Randy Newman is a member of our church, and the Senior Fellow for Apologetics and Evangelism at the C.S. Lewis Institute. He has also taught at numerous theological seminaries and colleges and has written a number of books and articles about evangelism. After serving for over 30 years with Campus Crusade for Christ, he established Connection Points, a ministry to help Christians engage people's hearts the way Jesus did. He and his wife Pam live in Annandale, VA, and are grateful for their children and a growing number of grandchildren.
He is the author of the recently released book, Mere Evangelism: 10 Insights from C.S. Lewis to Help You Share Your Faith. 
Because this event is held in a Fairfax city building, masks are required for all attendees. 
See other events for your site
Fairfax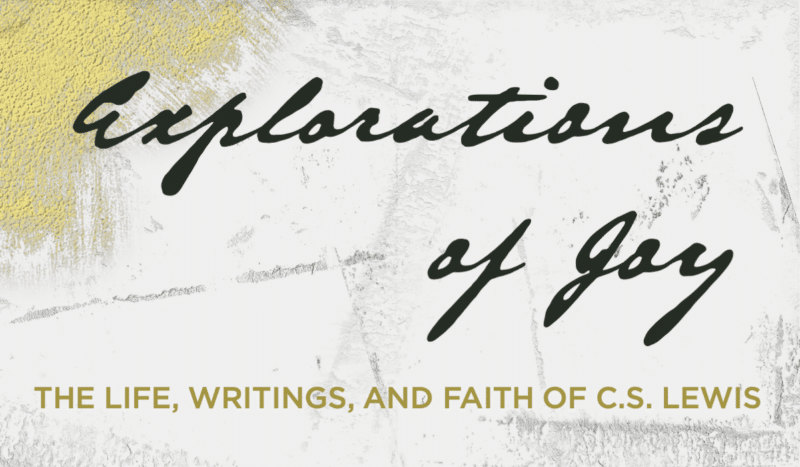 Location
Capital Presbyterian Fairfax
9525 Main St
Fairfax, VA 22031
Contact
Chelsea Custer
Assistant Director of Ministry Support
[email protected]