Date
Sunday, November 6, 2022
Time
9:00am - 10:00am
Details
This three-day workshop (over three consecutive Sundays) is aimed at anyone who recently began leading a Community Group or is considering leading one in the future. It is designed to equip potential leaders with the tools they need in this context and to share the vision and philosophy we have in the Capital Pres Family for our Community Group ministry.
Plan to attend all three Sundays: 10/23, 10/30, 11/6
Completion of the course does NOT require you to lead a group but puts you in a great position to start one whenever you are ready. If you are thinking of co-leading have a co-leader in mind (spouse, roommate, friend) we encourage you both to come.
RSVP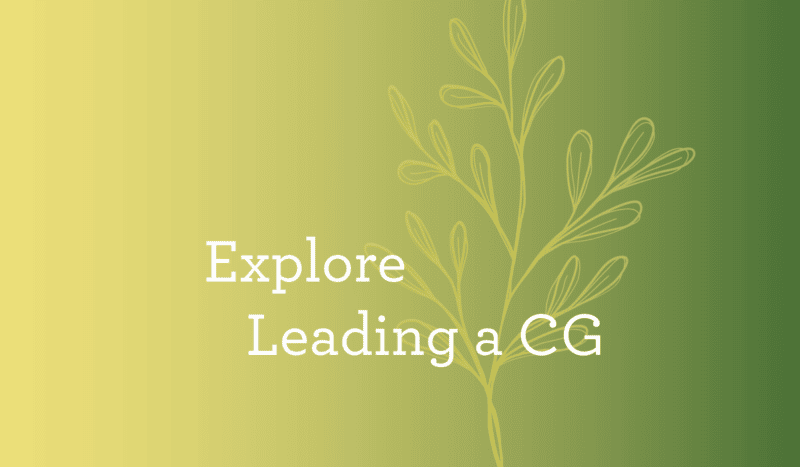 Location
McLean Presbyterian Church (McLean Room)
1020 Balls Hill Road
McLean, VA 22101
Contact
Stephen Last
Director of Community
[email protected]