Fairfax's Third Birthday!
Date
Sunday, March 20, 2022
Time
5:00pm - 6:30pm
Details
We are thrilled to celebrate our Fairfax site's third birthday! We established our Fairfax site on March 20, 2019 and God has been close and faithful each day since. To celebrate, our church family is invited to a Birthday Party Potluck Picnic that evening at Historic Blenheim in Fairfax.
We'll provide the barbecue; last names A-L bring a side, and M-Z bring a dessert or drink! Bring something to sit on, and we'll enjoy fellowship, lawn games, and celebrate three years of God's faithfulness to our Fairfax family.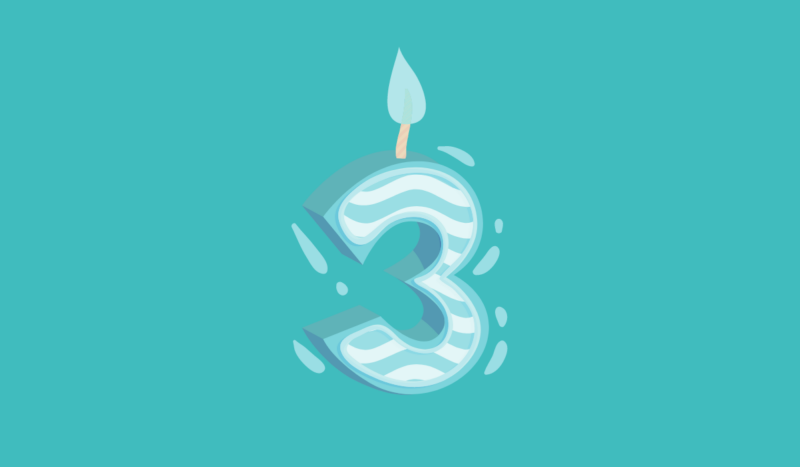 Location
Historic Blenheim
3610 Old Lee Hwy, Fairfax, VA 22030