Date
Saturday, October 24, 2020
Time
1:30pm - 9:00pm
Details
Join other young adults for an all outdoors Fall Day!
General plan for the day:
You can meet up with us at Great Country Farms at 1:30pm to 1:45pm at the entrance, or come whenever you'd like through the afternoon 🙂
After apple picking, hanging out and wandering around the property, a group of us will meet up again at about 4:00pm near the entrance for snacks, cider, etc. If you have trouble finding us either meet up time, just text Emily/Sarah respectively at (828) 507-1850 or (828) 507-3287 and we'll share our location.
After that, we will move on over to Bluemont Vinyards right next door and hang out in the reserved area in the vine rows! Just ask for the group reservation (Emily Engel's) and head over to sit between the vine rows. Wine, snacks, etc will be ordered from there and then brought to that area. The vinyard is open till 9:00.
Important Note: There is an entrance ticket to Great Country Farms and reservations go fast! We've secured several and reserved a spot at the vineyard. The first 22 persons to text Sarah Engel (828) 507-3287 with their email will be sent a free ticket to Great Country Farms.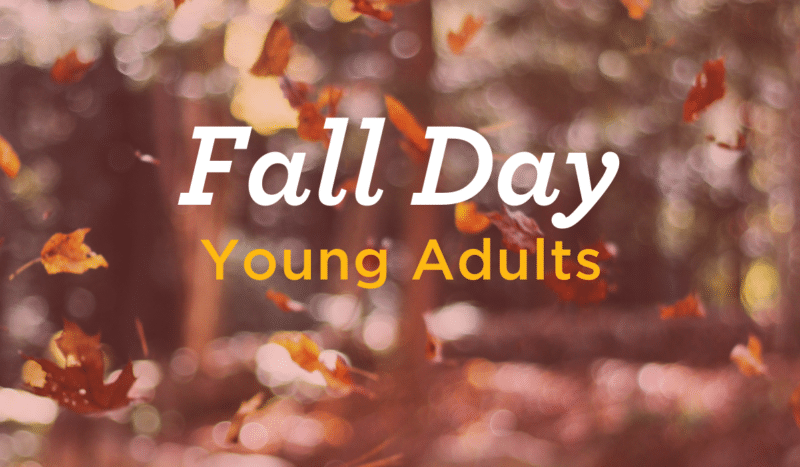 Location
Great Country Farms,
18780 Foggy Bottom Road, Bluemont, VA, USA
Contact
Nathan Newman
Community Pastor
[email protected]