Date
Sunday, September 12, 2021
Details
Grace-filled community is a core value of our church; we want to see men and women flourishing as they grow in faith and live life alongside one another. Dig deep with our community this fall and get involved:
Register for an Adult Education Class
Institute Courses are our Adult Education classes, designed to help you grow in grace and knowledge. Topics this fall include: Grace-Based Parenting (9am), So Great a Salvation (10:45am), A Critique of Theistic Evolution (10:45am), and others. You can also join a FOCUS Community – these meet on an ongoing basis and you can drop in as you are able.
Join a Community Group
Community Groups (CGs) are regular gatherings of 8 – 16 people across VA, DC and MD. CGs are a place to develop genuine connections and meet one another's needs as we grow in grace.
Find a Special Community
There are a number of opportunities to find community around your specific season, interests, or challenges:
DivorceCare & DivorceCare4Kids
Find hope and healing for the challenges of divorce. DivorceCare meetings are at 10:45AM on Sundays; an engaging program is provided for your children through DivorceCare4Kids.
GriefShare
Don't grieve alone. Find a community of others who have experienced a recent loss, learn about their experiences, and share your own, while engaging with biblical teachings on grief and recovery. GriefShare meetings are at 3:30PM on Sundays.
MOPS & MOMSNext
These communities provide a space for moms to develop friendships as we connect and share over engaging speakers and fun meetings. MOPS meets twice a month and MOMSNext meets once a month.
Crosstrainers
Crosstrainers is a mentoring program for career women who are looking to dig deeper and develop a mentoring relationship. You'll meet with other women once a month and enjoy a fall retreat.
Chancel Choir
Develop your God-given musical talents while connecting to his word and to other musicians in our church community. Chancel Choir rehearses weekly from September to May and leads the congregation in worship on Sundays.
Young Adult Ministry
Learn, grow, and make new friends with our MPC young adult ministry and check out our calendar for upcoming events, dinners, and more.
LEARN MORE
Connect Your Kids
Children's & Student ministries provide a safe, engaging environment for children to grow in biblical knowledge and build friendships rooted in the gospel. Ministries kick-off this fall for all ages
CONNECT YOUR KIDS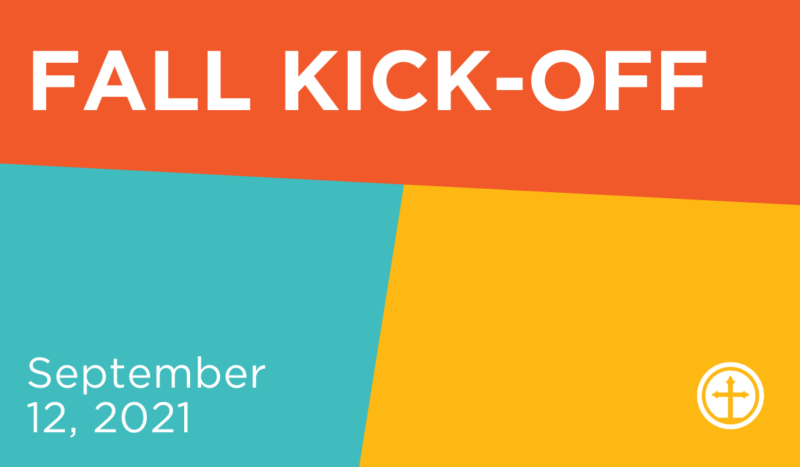 Location
Capital Presbyterian Fairfax
9525 Main St
Fairfax, VA 22031
McLean Presbyterian
1020 Balls Hill Road
McLean, VA 22101