Date
Saturday, October 29, 2022
Time
6:00pm - 8:30pm
Details
Invite your friends and join us at Krop's Crops farm in Great Falls, VA, for a time of fall fun!
We'll roast hotdogs and s'mores, pick pumpkins, enjoy a hayride, and gather around the fire. Bring sticks to roast your marshmallows, flashlights for the pumpkin patch, and beverages for your family – we'll provide the hot dogs and s'mores!
ADMISSION: $10 per person (children ages 0–2 are free; maximum admission cost is $40 per family)*
PARKING: Parking is very limited; carpooling is highly recommended
PLEASE BRING: Sticks for marshmallows, a flashlight for the pumpkin patch, and drinks for your family.
---
*If the cost would be a burden, please contact Mary Palekas ([email protected]).
REGISTER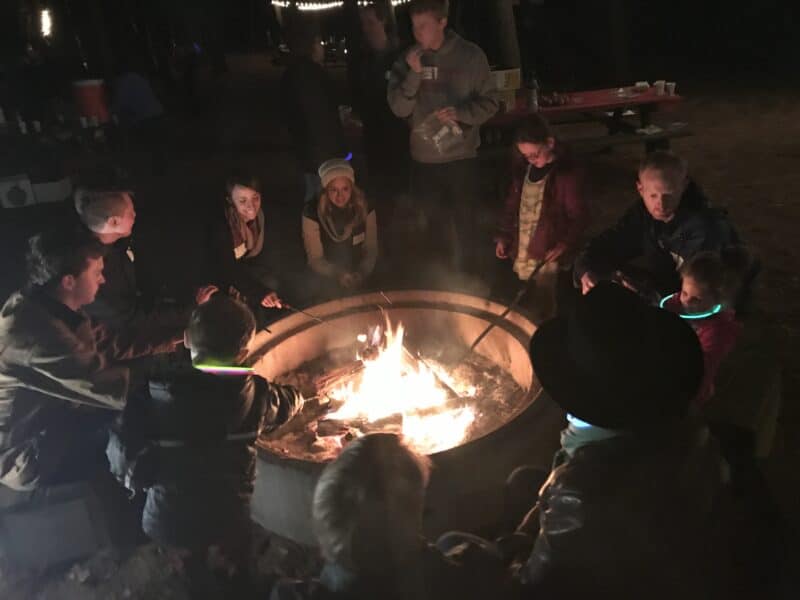 Location
Krop's Crops
11110 Georgetown Pike, Great Falls, VA
Contact
Mary Palekas
Director of Children's Ministry
[email protected]