Date
Sunday, February 6, 2022
Time
10:45am
Details
On February 6th, we will be worshiping at W.T. Woodson High School! (This is our new start date, delayed from our original Jan. 30th date.) We plan on hosting our services there as a more permanent solution than the Sherwood Center, and we are excited and grateful for our new space which meets so many of our ministry needs.
Important note: due to the size of Woodson's auditorium, we will be hosting only one worship service at 10:45am. We'll see you there!
View all details about our move, including a map of the building.
See other events for your site
Fairfax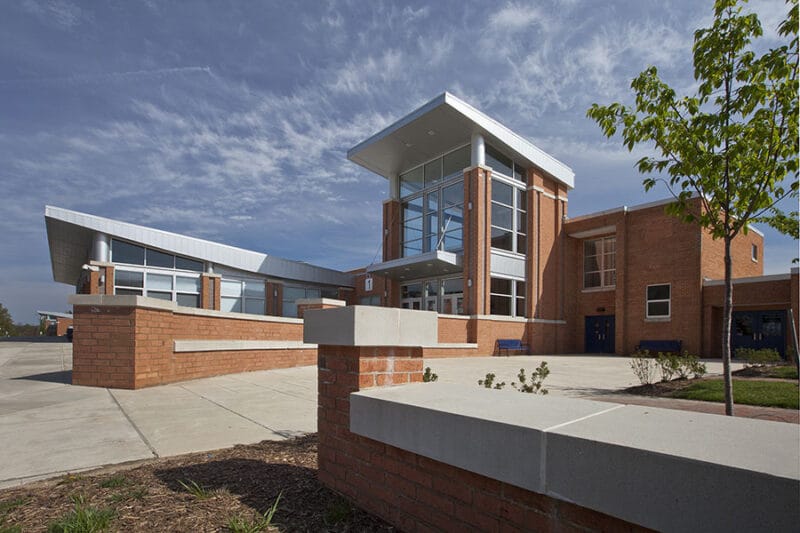 Location
W.T. Woodson High School
9525 Main St, Fairfax, VA 22031
Contact
Chelsea Custer
Director of Ministry Support
[email protected]