Date
Saturday, April 30, 2022
Time
9:00am - 5:00pm
Details
The Glorious Mess: Who We Are and How We Relate
As people, we can be such a mess and yet through Christ, we can gloriously reflect his light. We are essentially. . . a Glorious Mess. At this seminar led by Dr. Bill Clark of the Lay Counselor Institute, we'll look at human nature, the nature of God, and how our understanding of ourselves and God can help us better care for one another.
Whether you're a church leader, a young adult, a Community Group leader, or a church member looking to grow as a disciple of Christ, as Christians we're to be known as people who love one another (John 13:35) — this one-day seminar will equip us to do that better.
Register: $25 towards the cost of the training; lunch and refreshments provided.
While this seminar is the first step towards becoming a lay counselor*, it is especially helpful for anyone in a relational role where life can be especially challenging.
---
*Lay counselors are church members who have been recognized to have a gift for counseling. Our counselors are trained volunteers that are taught the principles of counseling in order to offer loving care toward others whose story has impacted how they view themselves, others and God.
REGISTER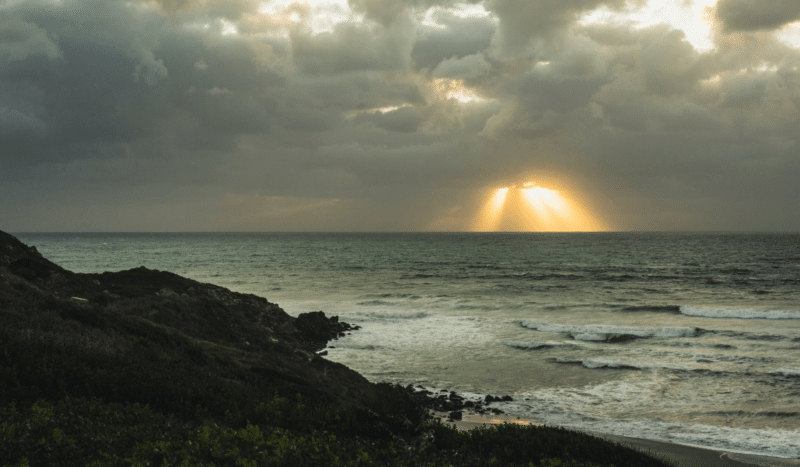 Location
McLean Presbyterian Church (Fellowship Hall)
1020 Balls Hill Road
McLean, VA 22101
Contact
Laura Welke
Assistant Director of Care
[email protected]