Date
Monday, February 1, 2021
Time
7:30pm - 9:00pm
Details
With biblical teachings on grief and recovery, you will have an opportunity to interact with others who have experienced a recent loss, learn about their experiences, and share your own.
Meeting online every Monday through April 19th, this 13-week class will help you tell your story, process the pain that often comes with loss, and find a community of other people who understand and accept your story. Each session includes an expert-led video seminar, time for a focused discussion, and a personal workbook for study and reflection.
Note, there is a second, separate GriefShare class meeting at 9am every Thursday through April 22nd.
Register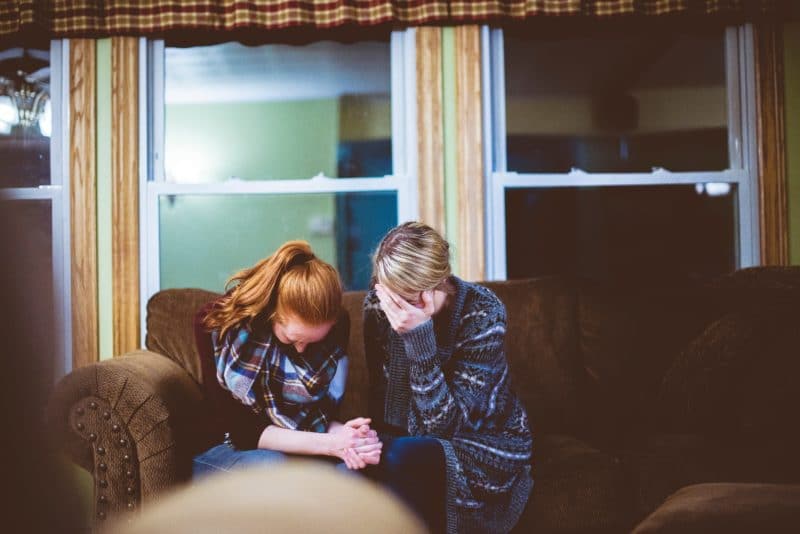 Contact