Date
Saturday, March 28, 2020
Time
10:00am - 2:00pm
Details
This event has been canceled.
Student Ministries and Young Adults, you're invited to day of art, food, and fellowship at McLean on Saturday, March 28! We're thrilled to have professional artist, Carolyn Marshall Wright, lead our time together in creating works of art that explore the major themes of Holy Week. The art will be displayed in the church to help the whole church meditate on the Gospel story. This will be a great chance to get to know members of your church family you might not normally have the opportunity to hang out with!
Cost is $5 per person, and lunch will be provided. Space is limited, so RSVP's are required.
RSVP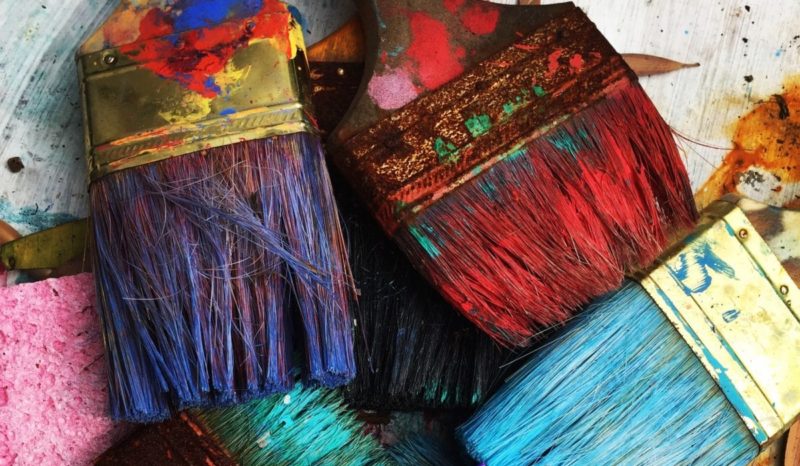 Location
McLean Multi-Purpose Room
1020 Balls Hill Rd, McLean, VA 22101
Room
Multi-Purpose Room
Contact
Christy Danner
Assistant Director of Worship
[email protected]