Date
Sunday, March 17, 2019
Time
10:45am - 12:00pm
Details
Our first worship service in Fairfax will be held Sunday, March 17. Live worship, video streamed preaching, and robust Children's and community ministries will be on site from day one. Come and share grace with us!
Interested in serving? Be a part of our Launch Team!
Tell Us You're Coming!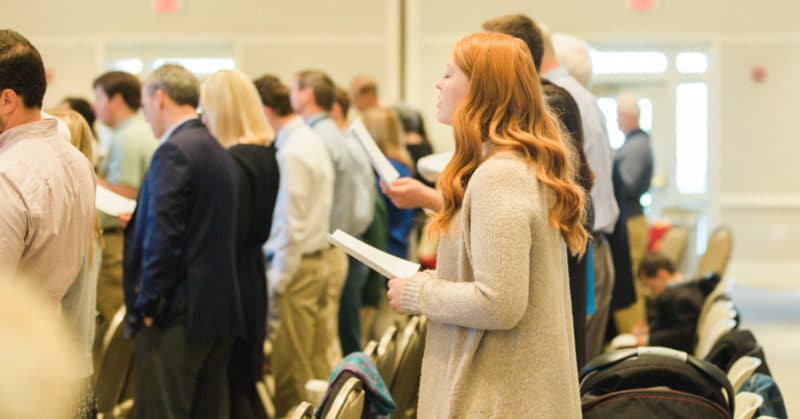 Location
ICPH Conference Center
8100 Innovation Park Drive
Fairfax, VA 22031
Contact
Rob Yancey
Site Pastor
[email protected]
Chelsea Custer
Fairfax Director of Children's & Connections Ministries
[email protected]