May 30 – Full Capacity Worship!
Date
Sunday, May 30, 2021
Time
9:00am
Details
We're excited and ready for full-capacity worship this Sunday as local and state restrictions are lifting this Friday, May 28. Here's what to expect: 
Worship RSVPs are no longer needed on Sundays.

RSVPs will still be needed for Children's Ministry as capacity is still limited.

Per current VA guidance, masks are not required for those fully vaccinated. Masks will still be required for indoor children's ministry activities (for children, staff, and volunteers). Masks will still be worn by all at our 9AM McLean Fellowship Hall service.
Whether you've been ready for weeks for the precautions to change or you're still grappling with vulnerabilities and anxieties, we see you and we're committed to sharing grace together. There are opportunities to gather in person for worship and community this summer, and spaces with additional precautions, as well as a continuation of our livestream. 
**Note there is no Childcare or Children's Church as it is Memorial Day weekend; the Wiggle Room will be open!**
Sunday Schedule, May 30
9AM* & 11AM
Worship at McLean & Fairfax: No RSVPs, Masking per current VA guidance
No Childcare or Children's Church; Wiggle Room and Worship Bags available
*The 9AM Fellowship Hall service will require masks
5:15PM
Outdoor worship at McLean: No RSVPs or masking
No Childcare or Children's Church; Worship Bags available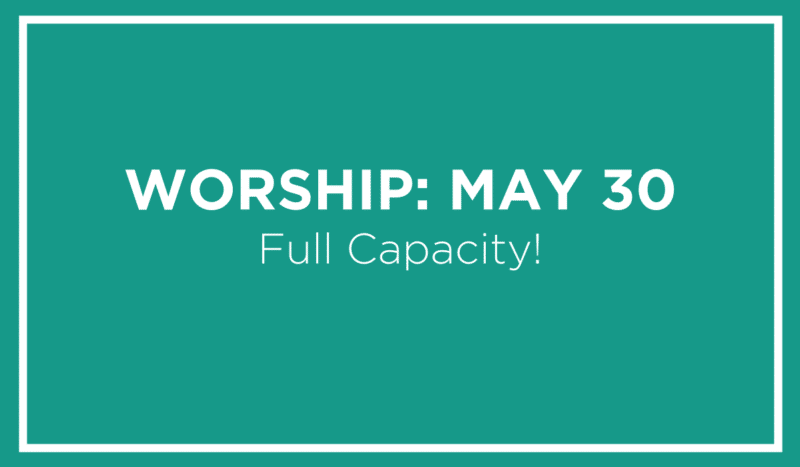 Location
Capital Presbyterian Fairfax
9525 Main St
Fairfax, VA 22031
McLean Presbyterian
1020 Balls Hill Road
McLean, VA 22101
Contact
Matt Lietzen
Pastoral Intern, Interim Director of Ministry Support
[email protected]