Meet-and-Greet with YoungLife Scotland
Date
Sunday, April 24, 2022
Time
7:00pm
Details
Come for dessert and a meet-and-greet with Andy Chittick of YoungLife Scotland, one of our beloved missions partners! Learn more about what ministry looks like to youth in Scotland, and how you can be involved in the effort.
A note for students and parents of students: for many years we have sent students to minister to students at YoungLife camp in Scotland in the summer. If you are going on this trip in 2022 or have interest in future years, please join us for this meet-and-greet!
Log in to Connect for the Colston's address and contact info, or email [email protected].
See other events for your site
Fairfax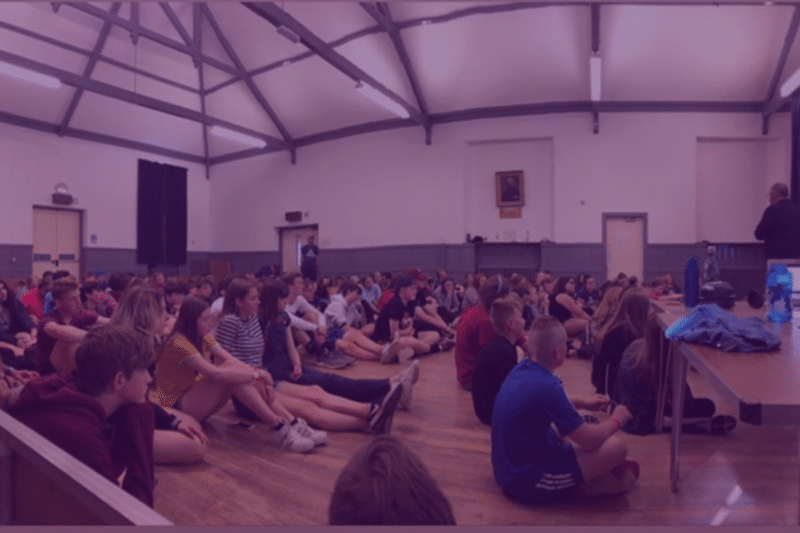 Location
Colston Home
Log into Connect for address (see description)
Contact
Chelsea Custer
Asst. Director of Connections, Fairfax
[email protected]