Date
Wednesday, June 1, 2022
Time
6:15pm
Details
Join us for our annual congregational dinner and meeting, when we gather for fellowship and celebrate God's work and faithfulness as we look ahead to the future.
The Annual Stated Congregational Meeting of McLean Presbyterian Church is called for Wednesday, June 1, 2022 at 7pm (with dinner at 6:15pm) in the Fellowship Hall of McLean Presbyterian Church, 1020 Balls Hill Road, McLean, Virginia. The purposes of the meeting as called for in the McLean Presbyterian Church Bylaws, are to:
elect officers (view bios in Connect),
receive a report on the financial status of the church, and
share the fiscal year 2023 outlook for our ministries and how we hope to glorify and enjoy God together.
The meeting starts at 7pm with dinner provided beforehand at 6:15pm; please RSVP so we can plan for seating, dinner (fried chicken with all the fixings!), and childcare (provided for ages 0–3rd grade; see below for details).
Please NOTE OUR Start Times:
Dinner – 6:15pm
Childcare Check-in (0–PreK) – 6:15pm
Childcare Check-in (K–3) – 6:45pm
Meeting – 7pm
––
CHILDCARE INFO
Childcare is offered for ages birth through 3rd grade; register a child when you RSVP your household for the meeting.
All children should eat dinner before getting checked into child care: they are welcome to eat with parents in the Fellowship Hall before you head to the nursery wing for check-in at the appropriate time (see below). No dinner will be served in the nursery wing during childcare.
Ages 0–PreK can be checked into childcare beginning at 6:45pm.
Ages K–3rd grade can be checked into childcare beginning at 6:45pm.
---
Regular Capital Pres Family attenders are welcome to attend our Congregational Meeting; only church members will be able to vote. If you attend regularly and would like to serve our members by helping with childcare alongside our staff during the meeting, please contact [email protected].
RSVP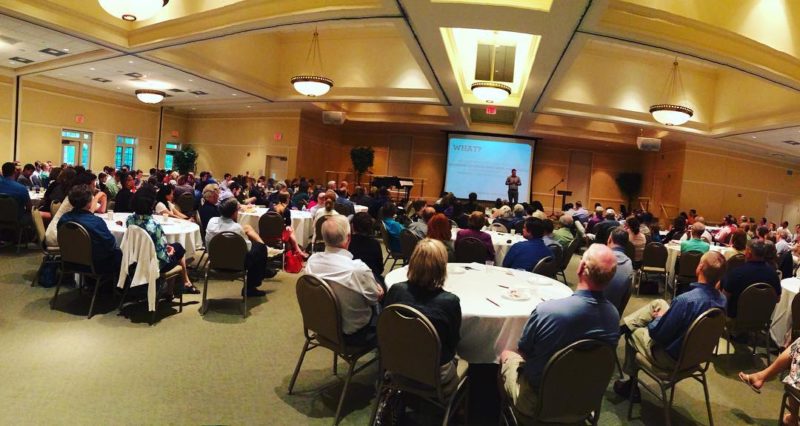 Location
McLean Fellowship Hall
1020 Balls Hill Road
McLean, VA 22101
Room
Fellowship Hall
Contact
Krissy Brown
Events Coordinator
[email protected]