Date
October 29 - 31, 2021
Details
Men's Retreat 2021
When Men Walk with God
Join us this fall for a weekend retreat, which is a purposeful time to step away from regular busyness to enjoy fellowship and relaxation that will renew our spirits. We'll hear excellent teaching, enjoy the activities our venue offers among our brothers in Christ.
Our speaker will be Pastor Terence Little, on the theme "When Men Walk with God".
Space is limited! Register by October 15 for regular pricing. Pricing will increase with registration after October 15.
Location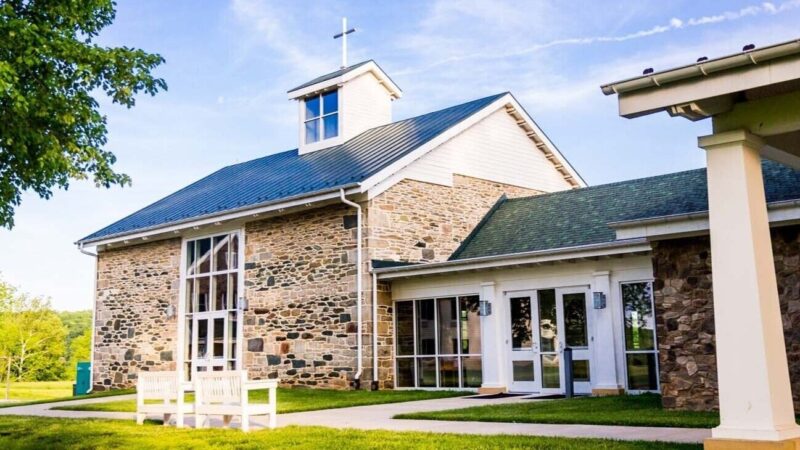 We'll spend Friday evening through Sunday morning at Meadowkirk at Delta Farm, in Middleburg, VA. Located just 45 min-1 hr west of McLean in Middleburg, Meadowkirk offers a restful getaway from the pace of metro D.C., while only a short distance away.
Pricing
There are three different pricing options based on your choice of lodging:
$100 for a bed in the Cottage Bunk Room
$200 for a Double Occupancy Suite
$400 for a Single Occupancy Suite
Please note that prices for registration will go up $25-50 (depending on room selection) after October 15. Email Don Frahler for information about scholarships. Cost includes lodging, speaker sessions, and all meals.
Speaker: Terence Little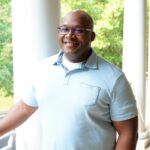 As the Ministries Pastor, Terence oversees the communities at the Capital Pres Family, including our various Formation and Care Ministries. The eldest of three children, Terence grew up in the foothills of North Carolina and comes from about five generations of Baptist pastors. Growing up, he was saturated in the Bible and remembers Sunday School as a time when he became aware of his love to teach others to study God's Word and equip them to teach others.
While at the University of North Carolina at Greensboro, Terence became involved in a ministry called Campus Outreach, where he gained a passion for discipleship. He went to seminary twice at Reformed Theological Seminary (RTS) Charlotte and RTS Washington, D.C. If Terence has a free weekend, he'd like to cook up a delicious pancake breakfast (featuring grits, eggs, and turkey sausage), go the movies, and talk with friends. A country boy at heart, Terence enjoys getting away to a rural place for time spent reading and thinking and praying.
REGISTER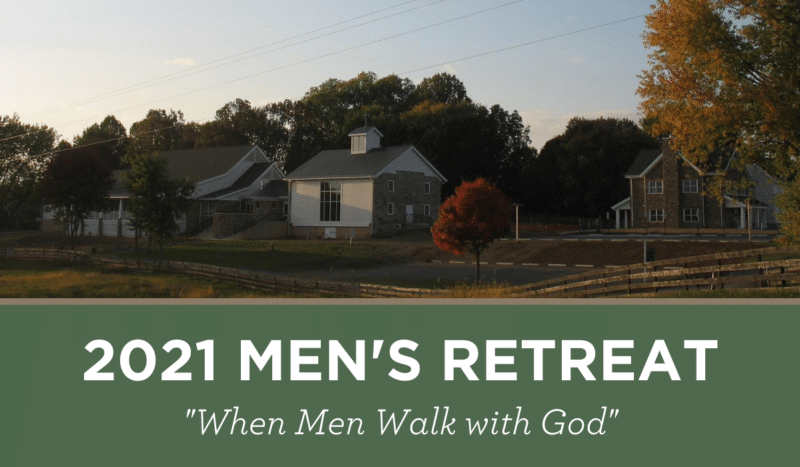 Location
Meadowkirk at Delta Farm
38012 Delta Farm Lane, Middleburg, Virginia 20117
Contact
Don Frahler
Retreat Coordinator
[email protected]