Date
Sunday, August 20, 2023
Time
10:45am
Details
Details:
Have you ever wondered how we build relationships with mission partners across the globe, or what teens are discussing during Tough Topics nights? Are you looking for a way to plug in at our church? Have you found the right place to serve?
This month, during our regular Adult Christian Education (ACE) class time, join us for a new event: Ministries Forum!
On Sundays, August 6, 13, and 20, come to hear from each of our ministries about their vision, purpose, and how you can be involved.
Forum Topics:
August 6: 
ACE
Community Life
August 13:
Student Ministries
Women's Ministries
Men's Ministries
August 20:
Children's Ministry
Young Adults
Missions
Care
See other events for your site
McLean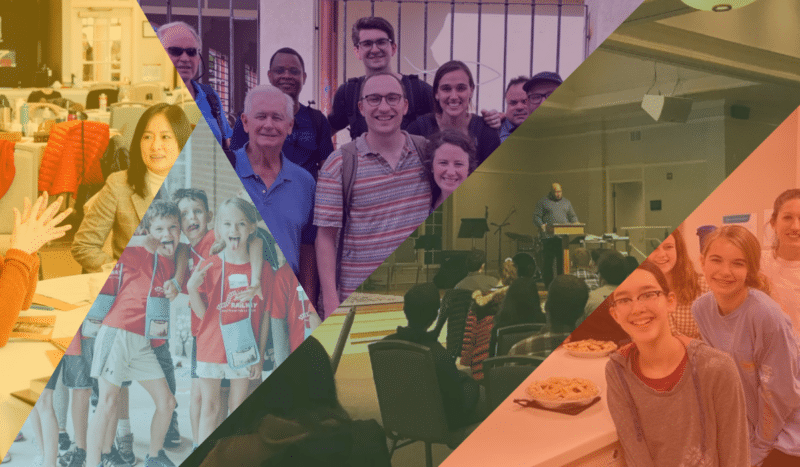 Location
McLean Presbyterian Church | Fellowship Hall
1020 Balls Hill Road,
McLean, VA, USA
Contact
Terence Little
Lead Pastor of Ministries
[email protected]