Date
Saturday, March 7, 2020
Time
9:00am - 4:00pm
Details
What does it look like to live an outward facing life? Join with our church family and recent church plants as we come together to consider how we can live in light of the gospel, showing Christ and growing his kingdom wherever we are planted.
God enables every believer to be part of his kingdom work, giving us all spiritual gifts that can be used to enter into our world with gospel grace. Join us for a day of worship, biblical teaching, and breakout discussions which will equip you to participate in the Lord's spirit-empowered, kingdom work in your neighborhood, job, and wherever you go.
main session speakers
Rev. James Forsyth
Senior Pastor of Capital Pres Family, committed to gospel grace, husband and father of four
Makiko Harrison
Economist, mom on MOPS International Board of Directors, advocate for the gospel movement in Tokyo
Dr. Randy Newman
Author of Unlikely Converts, teaching fellow at the C.S. Lewis Institue, appreciator of the way God has woven all of life together
Breakout speakers
Dr. Paul Jeon, Senior Pastor at NewCity Church
Rev. Paul May, Church Planter at King's Cross Church
Rev. Ben Wikner, Church Planter at Cross Community Church
Rev. Rob & Liz Yancey, Fairfax Site Pastor & Wife
schedule
9a.m.      Breakfast
10a.m.    Session 1: Why? + Breakouts
12p.m.    Lunch
1p.m.      Session 2: How? + Breakouts
3p.m.     Sessions 3: Now
REGISTER
Registration is open; please plan to register in advance. Be empowered and equipped to share the gospel with those God places around you. You can share the gospel. You were made for this. 
There is no childcare available. If childcare is keeping you from attending the conference, please contact JT Tarter for assistance; scholarships are available.
Register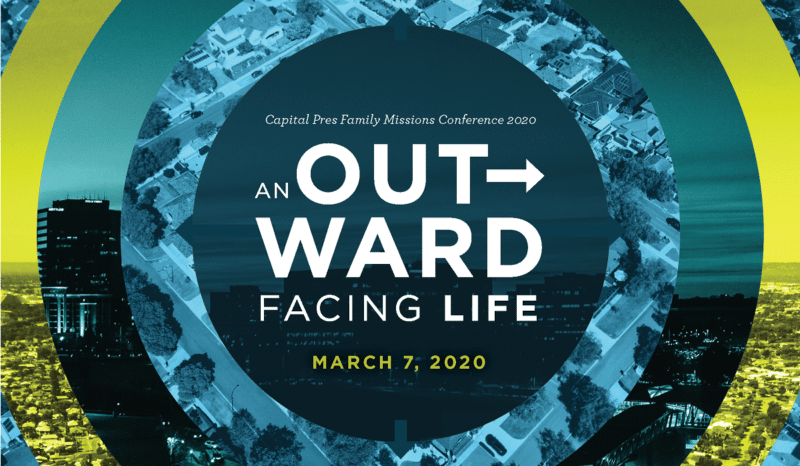 Location
McLean Presbyterian Church
1020 Balls Hill Road, McLean, VA
Contact
JT Tarter
Pastoral Intern
[email protected]