Missions Lunch: Career Confidence
Date
Sunday, April 3, 2022
Time
12:00pm
Details
Come have lunch and learn more about the work of our mission partner Career Confidence, and how you can get involved.
Career Confidence provides practical training for job seekers to enable them to successfully navigate the complexities of the current job market, while also learning how the gospel intersects with work.
Lunch is provided, no RSVP needed!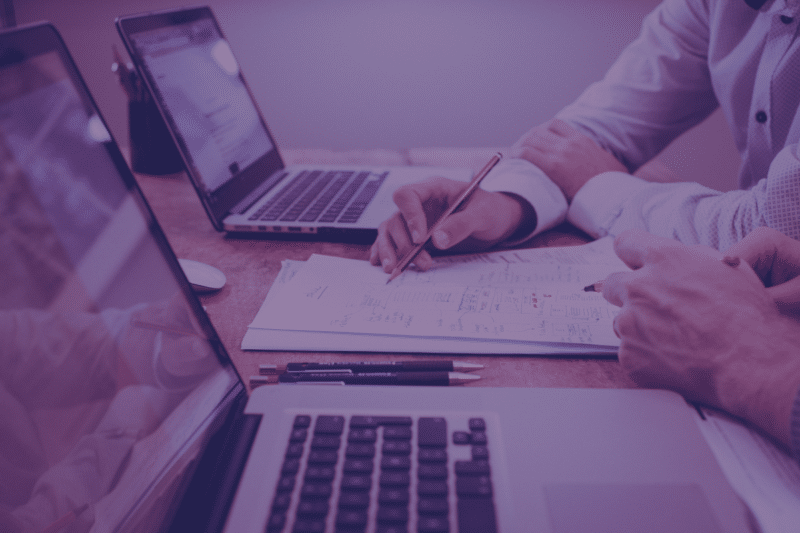 Location
McLean Presbyterian Church (McLean Room)
1020 Balls Hill Rd., McLean, VA 22101
Room
McLean Room
Contact
Matt Lietzen
Asst. Pastor of Missions
[email protected]