Date
Saturday, November 11, 2023
Time
6:00pm - 8:00pm
Details
Oakseed Ministries International was founded in 1992 by members of our church! Invite your friends and family for this special evening of celebration. Our special guest for this banquet is Maheshwari Deep of Sugandh in India. The Sugandh Child Development Center, located in a slum of South Delhi, India, has been transforming the lives of working children for 22 years. Children ages 6–10 come to the center for four hours before going to work as trash collectors in the marketplace. Kids receive meals and are taught English, math, science, and social studies. Sugandh also offers job training and savings and loan cooperative groups to women living in the slums.
Children of all ages are welcome! Childcare is available for children ages five and under. There is no cost to attend.
---
About Oakseed
Oakseed assists indigenous ministries that bring the Gospel to abandoned children and the poor in the mega-cities of the developing world. Oakseed also seeks to educate the church about the needs of the urban poor in these areas. Currently, the organization supports 24 indigenous ministry partners around the world through prayer, funding and training; these ministries impact approximately 300,000 people each week.
RSVP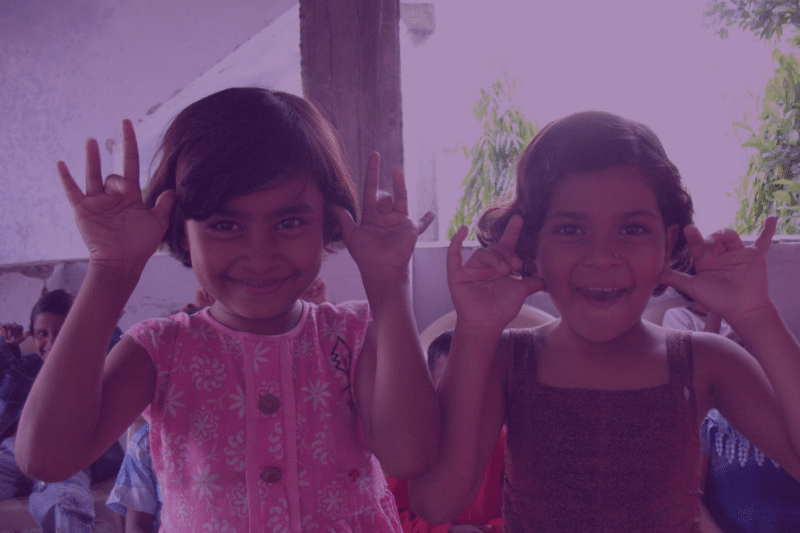 Location
McLean Presbyterian Church | Fellowship Hall
1020 Balls Hill Road, McLean, VA 22101
Contact
Matt Stone
Director of Missions
[email protected]