Offsite Worship: Marriott Fairview Park
Date
Sunday, October 10, 2021
Time
9:00am
Details
On Sunday, October 10, we will worship at the Marriott Fairview Park (get directions) instead of the Sherwood Center, which is unavailable that day. Make sure to allow extra time to find your way to worship*. We are worshiping in Salon IV.
Our Nursery is available for walkers–2 years. Classrooms for kids are down the stairs to the left of Salon IV.
*From Fairview Park Drive, follow hotel signs towards parking and park in the multi-level garage. From there, take the elevator to the Lobby Level. Proceed through the Lobby to Salon IV, where we'll worship. 
Mask Policy: the Marriott requires that all guests and visitors wear masks while inside the building. 
See other events for your site
Fairfax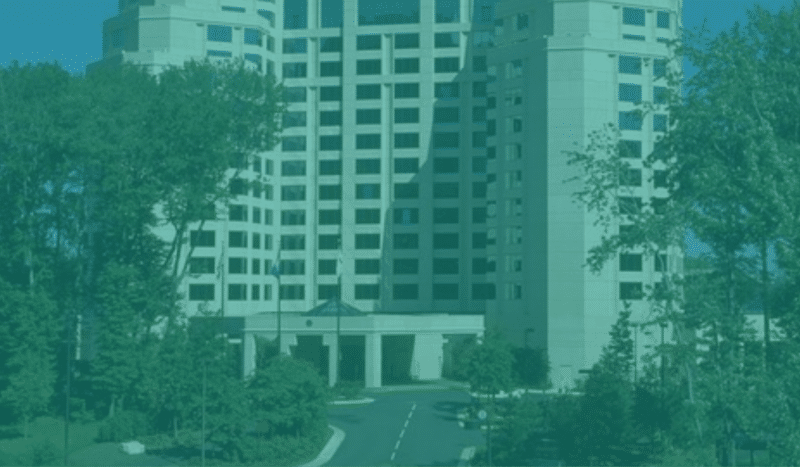 Location
Marriott Fairview Park
3111 Fairview Park Dr, Falls Church, VA 22042
Contact
Chelsea Custer
Director of Ministry Support
[email protected]