Outdoor & Online Carol Singing
Date
Sunday, December 20, 2020
Time
12:15pm
Details
Sing Songs of Hope as we prepare for Christmas. Each Sunday of Advent, there are two opportunities for singing carols!
Outdoor
We will be having socially distant, outdoor carol sings after the 11AM service in the McLean Pres parking lot, join us!
Online, At Home
Sunday evenings at 7:00PM, tune into our Facebook Live events. Our Worship Team will be leading us, so tune in yourself, gather your family or quarantine pod and sing along!
These events will take place on:
December 6
December 13
December 20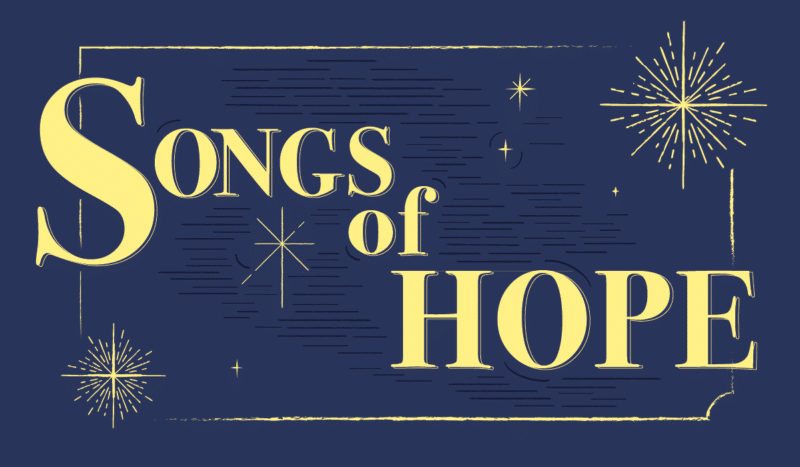 Location
Capital Presbyterian Fairfax
9525 Main St
Fairfax, VA 22031
McLean Presbyterian
1020 Balls Hill Road
McLean, VA 22101
Room
McLean Parking Lot & Facebook Live