Date
Saturday, September 28, 2019
Time
6:00pm - 8:00pm
Details
Join us for a thoughtful discussion with Matt Mitchell about parenting in the digital age. Whether your kids are just starting preschool, or about to graduate high school, this is a great opportunity to connect with other parents, bring neighbors, and enjoy an evening of dinner and discussion together.
Not a parent? Counselors, teachers, and anyone interested in how technology affects kids is invited!
Cost is $10/person. Scholarships are available! Contact Nancy McMann to receive a discount code to use when registering.
About the Speaker
Matt Mitchell is the husband of a wife of nearly twenty years and the father of four children ranging in age from first grade to high school.  He is also the Head of School of Dominion Christian School, a growing K-12 classical Christian college-preparatory school located on three campuses in Oakton, Reston and Potomac Falls, Virginia – a school that is passionate about shaping proper affections in our children for God's glory.
As an educator for 15 years, a school leader for more than a decade, and a frequent school accreditation team member and chair, Mr. Mitchell has developed a passion for helping parents think through responsible use of technology while considering the ways in which technology is adversely shaping the hearts, minds, and souls of children. He has implemented an intentionally "low-tech" philosophy of education at Dominion and, on the basis of neuroscience; professional experience; research; and parenting four children, is an advocate for deferring the use of technology by children for as long as possible.
REGISTER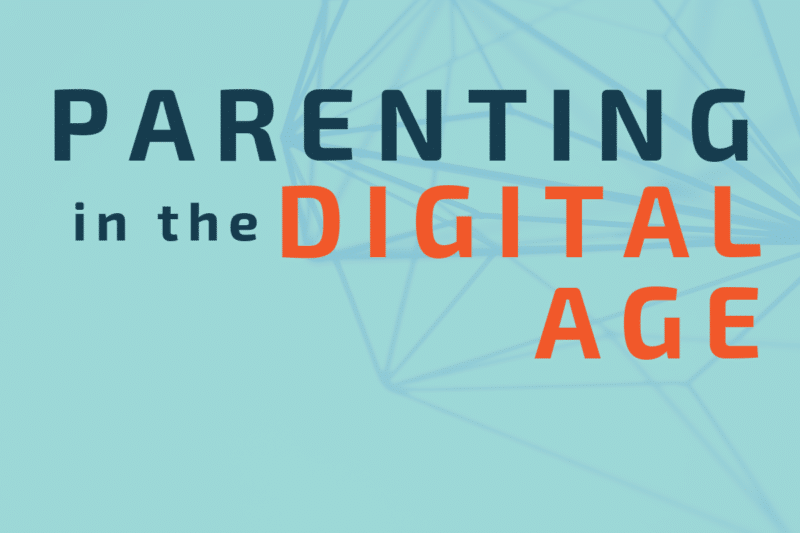 Location
McLean Fellowship Hall
1020 Balls Hill Road, McLean, VA, USA
Contact
Nancy McMann
Director of Children's Ministry
[email protected]