Date
Friday, June 5, 2020
Time
12:00pm - 1:00pm
Details
Do you want someone to pray with and for you in the midst of all that's going on? Are you anxious? Sick? Fearful? Unsure? Or just want to pray?
Each Monday, Wednesday, and Friday from 12:00-1:00 p.m. in this current season, our Elders and representatives from the Board of Women would love to pray with and for you online. We will prioritize confidentiality and care.
Simply click on this link anytime between 12:00-1:00 p.m. on Monday, Wednesday, or Friday. We look forward to praying with you.
Unable to join the call, but still want to submit a prayer request? Submit a prayer request here!
Join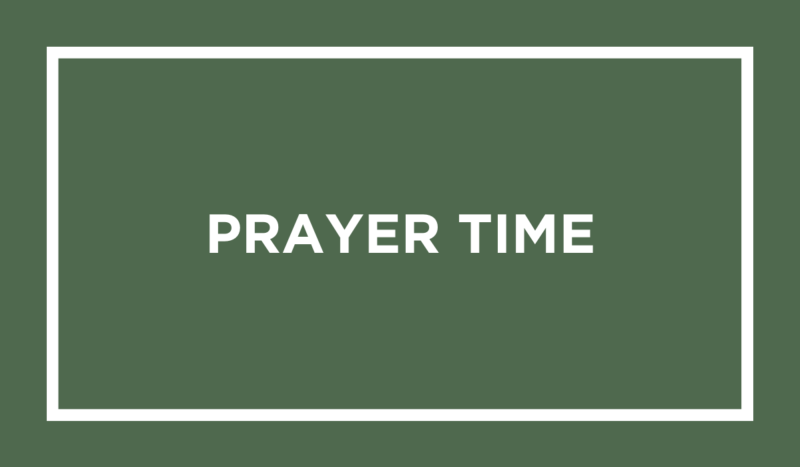 Contact
Joe Palekas
Pastoral Intern
[email protected]