Date
Wednesday, January 4, 2023
Time
7:00pm - 9:00pm
Details
The re|engage ministry is not meeting at this time. If you would like one of the leaders in our church to come along side as you invest in your marriage please contact [email protected].
---
Every marriage has room for improvement.
re|engage is a program designed to enhance marriages by helping couples grow as disciples of Jesus Christ. Whether your marriage is good (and you'd like it to be great) or you're barely hanging on by a thread, re|engage offers hope through stories of grace, teaching, and small groups.
A re|engage group meets every Wednesday from 7–9pm at our church; beginning 1/4/23 through 6/14/23.
Limited childcare available on a first come, first served basis; registration required.
After a few weeks, couples can choose to commit to a closed small group; however the open group is ongoing, requires no commitment, and couples can drop in at any time.
---
Learn more about re|engage and contact Nancy Young with questions about our group.
REGISTER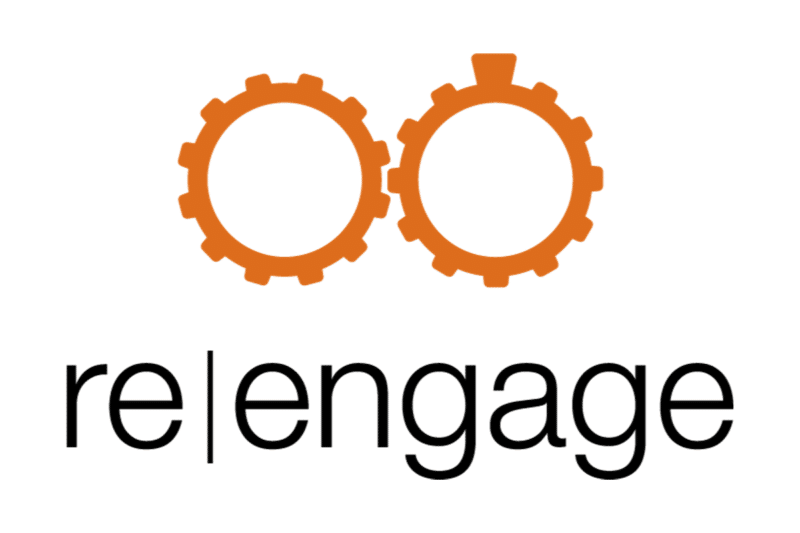 Location
McLean Presbyterian Church (Fellowship Hall)
1020 Balls Hill Road
McLean, VA 22101
Contact
Nancy Young
re|engage Coordinator
[email protected]