Reston Connect to Community BYO Lunch
Date
Sunday, October 16, 2022
Time
12:30pm
Details
Following the worship service, bring your lunch to the Cafeteria! Enjoy casual fellowship with one another, get connected to Community Groups in and around Reston, and celebrate with Timo (he'll be ordained during that Sunday's service as our Pastor of Community at Reston)!
Meet in the Cafeteria right after the service; provide your own lunch:
We'll provide a side, drinks, and dessert!
Want to pick up something quickly after church? Head south on Dranesville Rd to get to a variety of fast food places on Elden St, including Wendy's, Popeye's, Burger King, and McDonald's.
Packing your lunch from home? You may wish to bring your lunch in cooler bags (no refrigerators available on site).
See other events for your site
Reston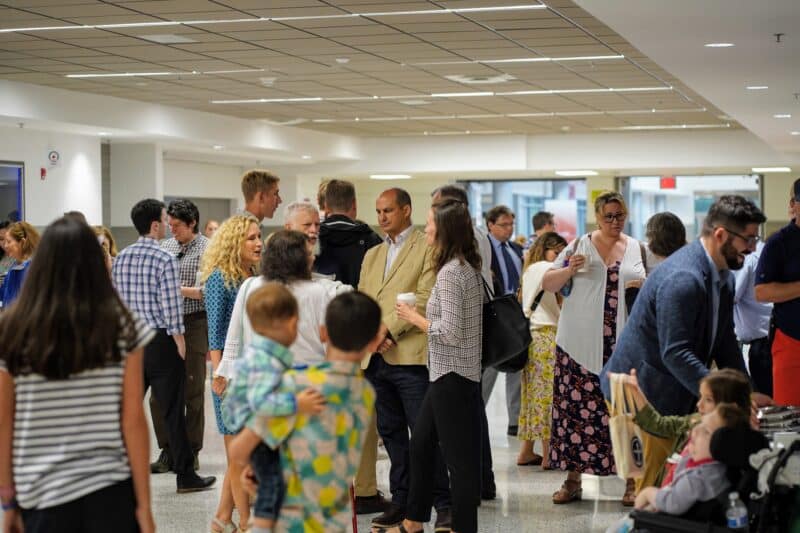 Location
Capital Presbyterian Reston
Dominion Christian School
1545 Dranesville Road
Herndon, VA 20170
Room
Cafeteria
Contact
Kendra Outlaw
Assistant Director of Community
[email protected]