Date
Friday, November 11, 2022
Time
5:00pm - 7:30pm
Details
Note: This event has been cancelled due to inclement weather.
All are invited to enjoy an evening of firepits and barbecue at the Tarter home — bring the whole family and invite your friends in the Reston area!
We'll provide the main course (pulled pork) and drinks; bring a dish to share (8–10 servings) according to your last name:
A–L: Bring a side
M–Z: Bring a dessert
RSVP to help us plan and to get the address!
RSVP
See other events for your site
Reston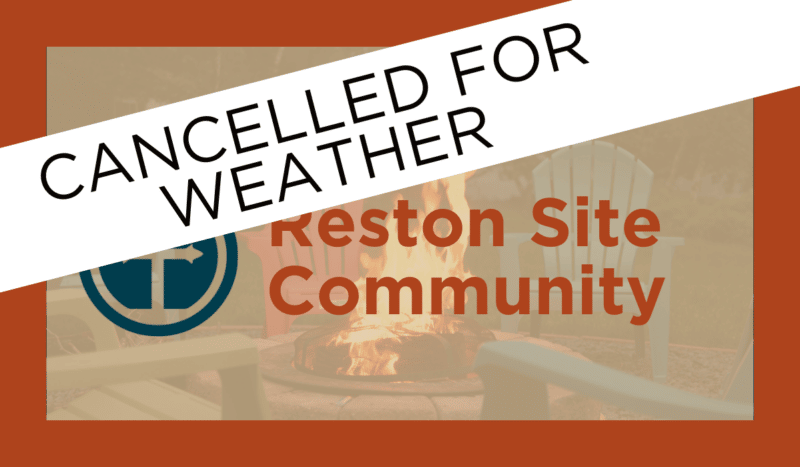 Location
Tarter Home (RSVP for address)

Contact
Timo Sazo
Pastor of Community, Reston
[email protected]