Romania Mission Trip Interest Lunch
Date
Sunday, April 24, 2022
Time
12:15pm
Details
Learn more about our upcoming trip (June 24-July 2) to Romania with our partners, Romanian Christian Enterprises (RCE). Hear about the work of RCE, and consider going on this trip as a team member! Stay after the 10:45am service for lunch, no RSVP needed.
On this trip, we will aid in the construction of a modest home for a Christian family experiencing the effects of poverty in Arad, Romania. With RCE's help, this family was able to buy a small single family lot in Arad in 2020 and begin construction in fall of 2021. Our team will assist in construction by providing the labor for mixing concrete and mortar, moving materials, helping assemble rebar, etc. We will also spend two days visiting RCE ministry sites and meeting the children and families RCE serves.
If you're already ready to apply for this trip, APPLY HERE.
About RCE
Romanian Christian Enterprises (RCE) was founded by McLean Presbyterian members in 1992 with a mission to bring help and hope through the gospel to the poor, the oppressed, the widow and the orphan to the glory of God and the advancement of his kingdom. This mission is accomplished through micro-economic development to strengthen poor families and prevent abandonment, domestic adoption for orphans, and recuperative group homes for abandoned children with special needs.
See other events for your site
McLean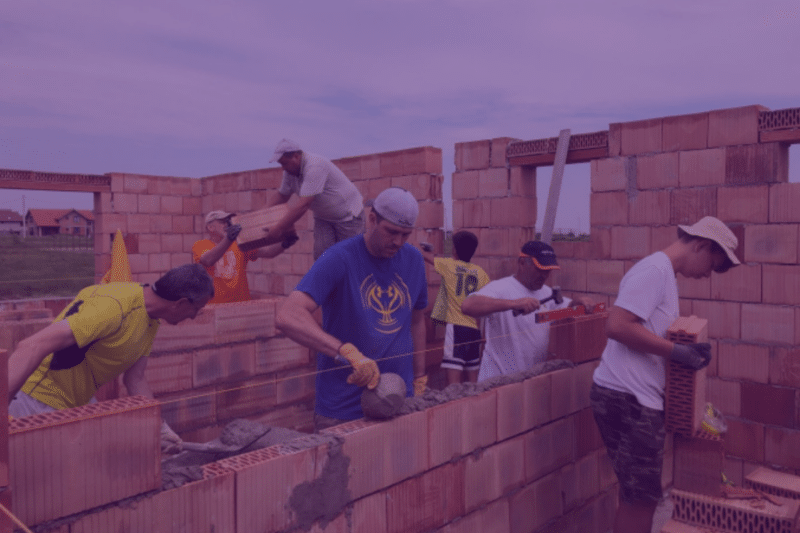 Location
McLean Presbyterian Church | McLean Room
1020 Bals Hill Rd.
McLean, VA 22101
Contact
Matt Lietzen
Asst. Pastor of Missions
[email protected]