Date
Friday, March 31, 2023
Time
6:30pm
Details
Us With God: How We Know & Love
Round Table is a space for young adults. We gather together to eat, worship, and engage our whole selves in the work of following Jesus faithfully. Through teaching and discussion, we seek to know what is true in our heads, feel and love it in our hearts, and actively apply it with our hands.
Our topic for the year is "Us With God: How We Know and Love." As we transition from considering what it means to know and love "the church" to what it means to know and love "the world," we'll spend some time defining our terms this Friday night. It promises to be a fruitful discussion.
---
Dinner will begin at 6:30pm, followed by worship and a speaker at 7pm. RSVP for yourself, as well as your friends, roommates, or spouse below so that we can ensure we have enough food at the event. Learn more about Round Table and Young Adults Ministry.
*Please note: this form closes on Thursday, March 2.
RSVP by 3/30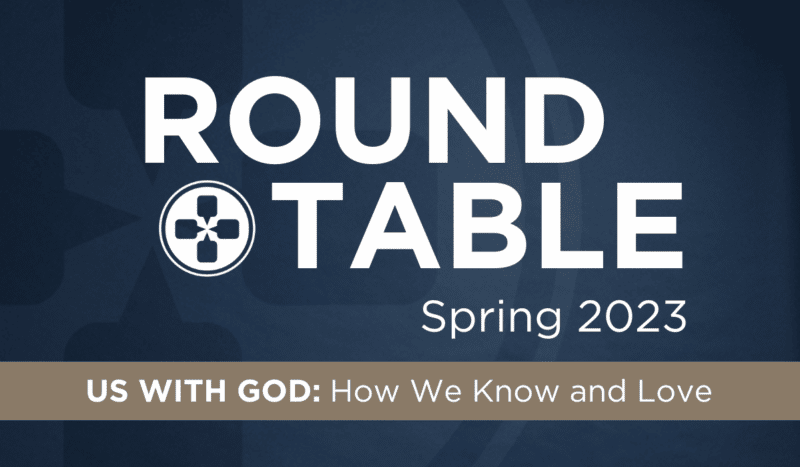 Location
McLean Presbyterian Church (Fellowship Hall)
1020 Balls Hill Road, McLean, VA 22101
Room
McLean Pres Fellowship Hall
Contact
Joe Palekas
Assistant Pastor of Young Adults
[email protected]