Date
Sunday, October 15, 2023
Time
9:00am
Details
Every aspect of marriage provides opportunities to grow in Christ's character. Join a six-session small group to study Sacred Marriage by Gary Thomas, which aims to equip you to love God more passionately, reflect the nature of his Son more precisely, and fulfill God's overarching purpose for your marriage.
The study guide and book are provided to all registered couples. Contributions are welcomed to offset the cost of participant materials to the church.
Space is limited; maximum of eight couples.
Register to Join
See other events for your site
McLean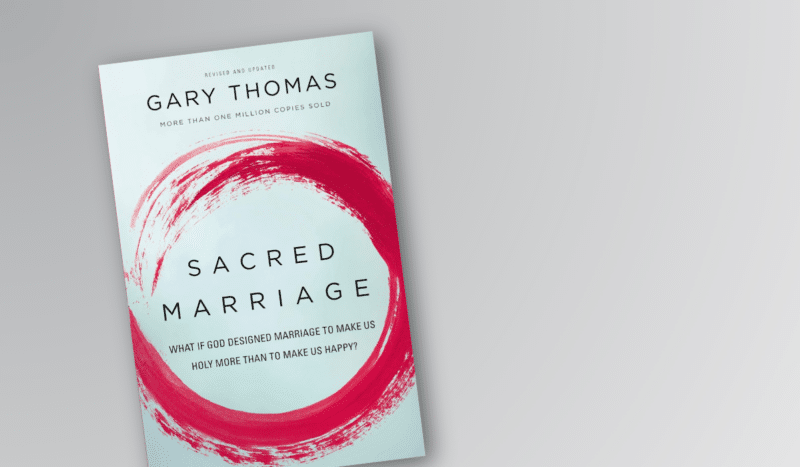 Location
McLean Presbyterian Church | Room 19
1020 Balls Hill Road, McLean, VA 22101
Room
Room 19
Contact
Laura Welke
Director of Care
[email protected]