Stephen Ministers Training
Date
Monday, March 14, 2022
Details
Do your friends consider you a good listener? Are you a church member with a heart for walking alongside someone who's hurting? If so, God may have uniquely gifted you with the ability to serve our church family by being a Stephen Minister!
Learn more about this ministry and how you can provide one-on-one support to someone who's going through life-changing circumstances. Contact Laura Welke ([email protected]) for information about the application process; our next training session starts March 14th and runs through June!
---
Stephen Ministers: Providing Compassion and Support
Galatians 6:2 instructs the church to "Bear one another's burdens, and so fulfill the law of Christ". Stephen Ministry is designed to do just that: assist Christians in providing compassionate, confidential, Christ-centered care to individuals who are hurting due to a death, illness, divorce, job loss, unplanned pregnancy, or other kind of life crisis. People who are hurting are matched with a trained Stephen Minister who meets with them for a period of time.
"I have served as a Stephen Minister for the past year and a half and have met with three different care receivers. The training I received through the church has helped me learn how to care for others while drawing upon the Lord.  I have been privileged to listen to, pray for, and share God's Word with my care receivers and watch the Holy Spirit at work in their lives and mine as well!"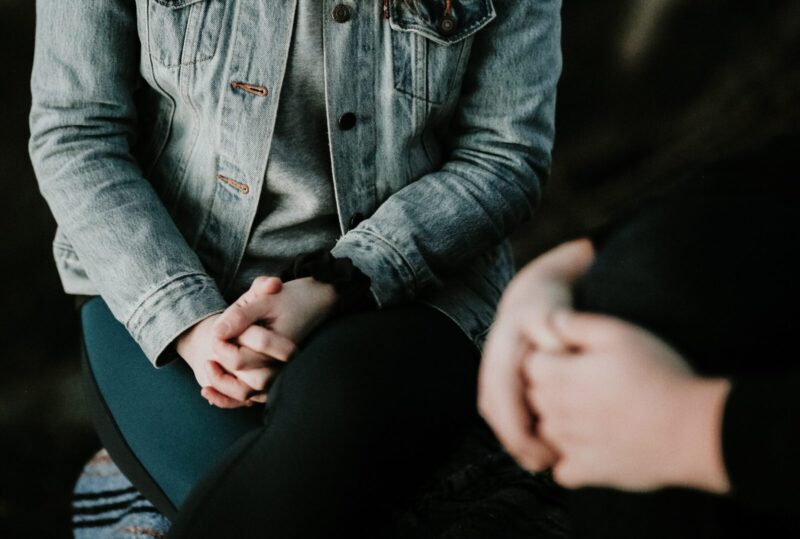 Location
Capital Presbyterian Fairfax
9525 Main St
Fairfax, VA 22031
McLean Presbyterian
1020 Balls Hill Road
McLean, VA 22101
Contact
Laura Welke
Assistant Director of Care
[email protected]